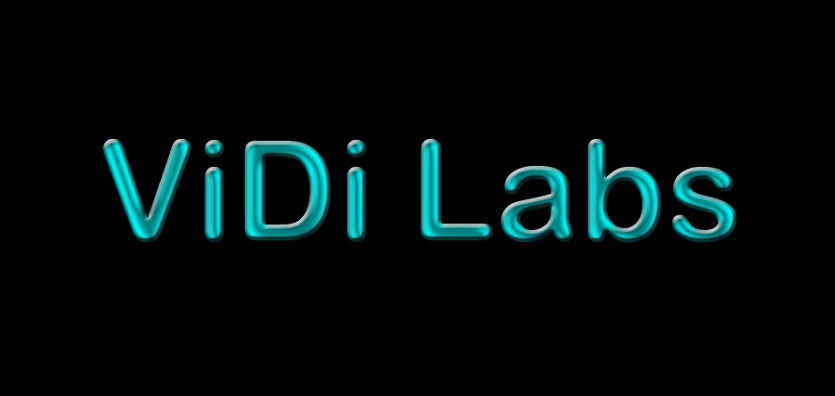 We have just produced a new test chart specifically for the CCTV industry, dedicated to testing all camera resolutions, from HD (1920×1080) to UHD (3840×2160), version 5.0. The latest test chart v.5.0 is yet another evolution in our development of test charts that goes hand in hand with the latest technologies and standards.
Like the version 4.x, the ViDiLabs version 5.x is a multi-format test chart, which allows for testing cameras with aspect ratios 4:3, 3:2 and certainly 16:9, all within the one test chart.
While the ViDi Labs test chart v.4.x was intended for SD and HD resolutions, in this new version 5.0 we have gone one level higher. Now you can test and evaluate HD (2k) and UHD (4k) cameras up to 12MP, and all mega-pixel sensors in between.
The ViDi Labs HD/UHD test chart v.5.0 is a great update with many new features that will easily and convincingly test various camera qualities.
The most important advancement we have made has been the creation of dedicated software to permit objective testing of critical camera parameters, all compliant with the latest IEC 62676-5 standards. These parameters include the resolution, colour reproduction, linearity, gamma and noise levels, all of which are done by our software. This removes human error and guesstimates made by visual
inspection only…Click here to read full article.