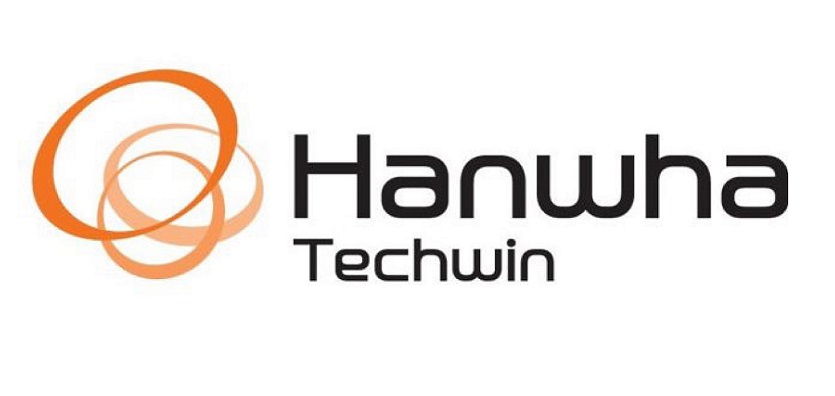 Global security company Hanwha Techwin has consolidated its position in the thermal camera industry through steady release of Wisenet T series, a vertical specialized line-up, with innovative products. They recently grabbed the industry's attention again with its three new radiometric thermal cameras (TNO-4030TR/TNO-4040TR/TNO-4041TR), supporting temperature measurement and further strengthening their thermal line-up.
The new cameras' ground-breaking feature is the flawless monitoring through the precise and accurate temperature detection of monitoring areas. As users can set a certain temperature point for cameras to detect if it goes above or below the set temperature (e.g. above/below 40°C), possible dangers such as infectious disease or fire outbreak can be detected in advance. Furthermore, it is not only ideal for monitoring fire hazard areas such as oil and chemical facilities, construction site, electrical conduits including forest, but also ideal for monitoring poultry and livestock farms for possible disease infection detection.
In addition, the cameras support 640×480 VGA resolution, providing clear images without missing even a smallest detail.  They feature 13mm/19mm lenses, which support maximum ranges of 1,173m and 1,714m respectively for distant vehicle detection. Featuring WiseStream II, Hanwha Techwin's unique video compression technology, the cameras provide effective data compression to enable efficient network streaming for fast and reliable transmission of even large video files. They also offer various analytics such as motion detection, audio analysis, push notifications, and image stabilization using gyro sensors. The cameras are IP66/IK10 rated for protection against water, dust, and mechanical impact, making them an ideal choice for outdoor applications as well.
A source at Hanwha Techwin said, "Thermal cameras used to be only utilized in special sectors such as border and perimeter monitoring including military operation. But nowadays it is actively used in various industries across verticals expanding its use cases. Thus, the demand for thermal cameras is on the rise." He also added, "To respond to such market trends, Hanwha Techwin will continue to develop top-of-the-range thermal cameras and expand the line-up, strengthening its position as a global leading company in video surveillance industry."
About Hanwha Techwin
Hanwha Techwin is a subsidiary of Hanwha Corporation, a South Korean based company. Hanwha Techwin offers total security solution which encompass network and analog cameras, recording solutions, video management software and compression technology. Hanwha Techwin has solidified its leadership position in security solutions by building self-developed SoC chipset along with the optical, manufacturing and image-processing technology accumulated over 30 years. Now, Hanwha Techwin is preparing for the future by continuing to invest in AI and cyber security in order to provide convenient and safe security solutions to customers. With the representative brand, Wisenet, Hanwha Techwin will strive to serve security solutions that our customers can trust. For more information about Hanwha Techwin, please visit our website www.hanwha-security.com