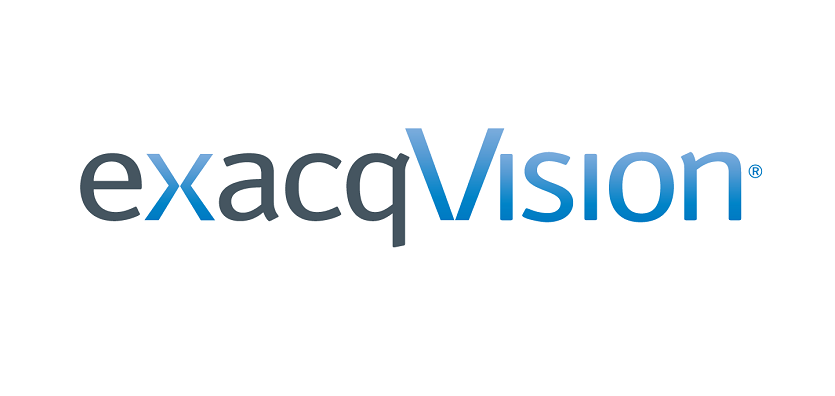 exacqVision 9.8 supports a seamless cloud storage solution and essential searching and analytics enhancements while improving enterprise features.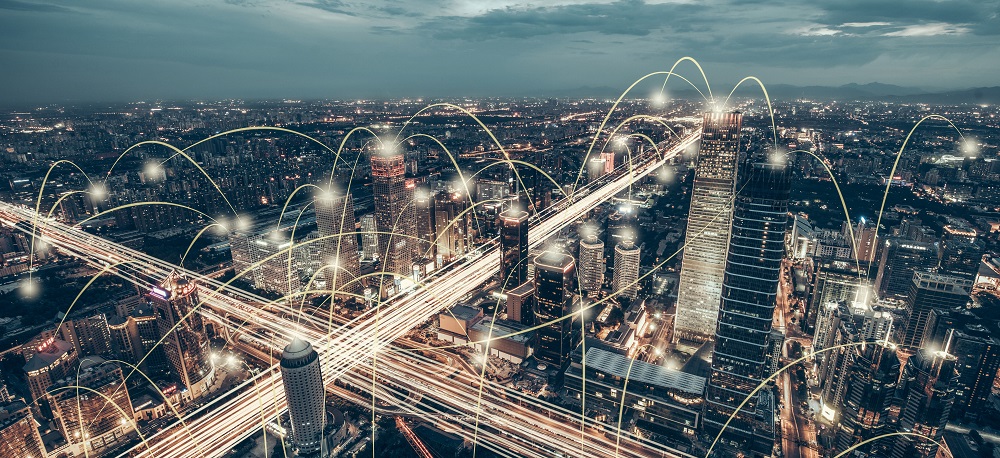 Feature Highlights:
Supports exacqVision Cloud Drive storage – a new way for users to easily store, access, and search critical surveillance video in the cloud.
Integration with Axis Perimeter Defender – helps to strengthen the forensic analysis of essential video.
More meaningful audit trail information – such as which segments of a recorded video clip were watched and by whom.
More efficient user management and camera inspection in Enterprise System Manager – brings highly customized device level permissions and more intuitive camera inspection feature.
To read more about the features included in exacqVision 9.8, please read Release Blog.