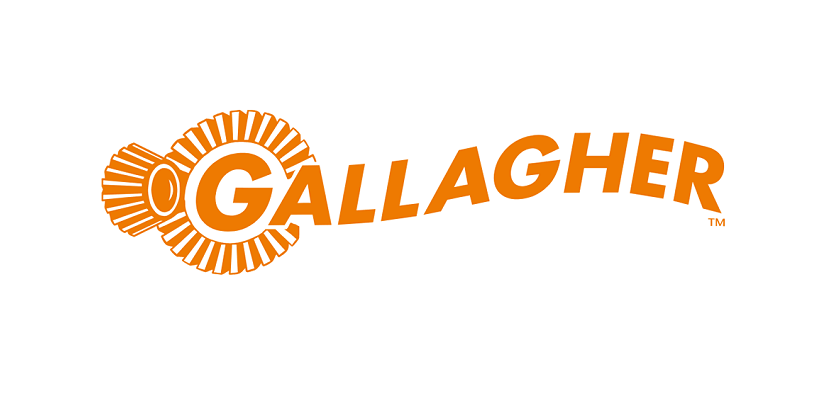 In an industry first, Gallagher has released a Type 1A Central Supervisory System, endorsed by the Security Construction and Equipment Committee (SCEC). Serving the high security needs of Australian Government departments and agencies, Gallagher's Type 1A Central Supervisory System (CSS) allows sites to manage multiple Intruder Alarm Panels (IAPs) and their associated devices under one system. Officially SCEC approved and compliant for Zones 3-5, the much-anticipated Type 1A Central Supervisory System is the latest addition in Gallagher's High Security portfolio. Communication between the CSS server, workstations and IAPs occurs with strong protection measures in place including hardware redundancy and ISM compliance.
"We're really excited to bring the Gallagher Type 1A Central Supervisory System to the market" said Gallagher's National High Security Manager for Australia, Phil Marr. "The Australian high security market has very specific needs and Gallagher works hard to develop technology that serves those needs" said Marr. "It's a great feeling to deliver the first fully-endorsed complete Type 1A solution".
About Gallagher:
A technology leader in integrated access control, intruder alarms management and perimeter protection, Gallagher's security solutions are in use with national and local government, military, commercial, industrial, healthcare, transportation, and academic organisations in more than 100 countries. Gallagher's comprehensive security and business risk management solutions provide protection for large and small organizations throughout the world, addressing the key issues of security and risk management, personnel workflow and business continuity.
Visit security.gallagher.com for more information.