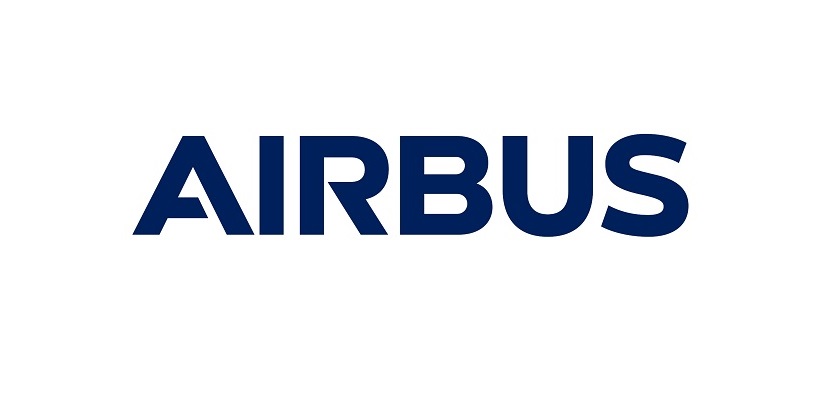 Airbus is modernising the Tetrapol network for the Berliner Verkehrsbetriebe public transport company and will offer a comprehensive service until 2025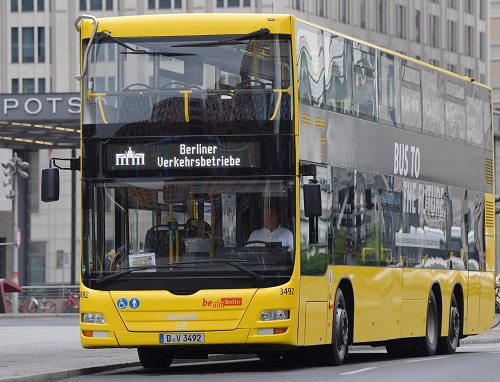 From 2019, Airbus will embark on the modernisation of the PMR (Professional Mobile Radio) network of the Berliner Verkehrsbetriebe (BVG) public transport company. By 2020, the PMR provider will have overhauled the network infrastructure and converted the system to Internet protocol (IP).
Airbus has also concluded a service agreement with the BVG until 2025. Airbus will provide the Berlin-based company with advice and support over the course of the modernisation process. The entire contractual package also comprises, alongside the technical retrofitting, the supply of the latest technology, such as an IP-based switch and an in-service maintenance and service provision.
The partners have also agreed to the possibility of progressively expanding the network with other base stations and to run these using the simulcast technology. Simulcast, also called Single Frequency Network, allows all base stations to transmit on the same frequency. This means that signals can be propagated very well over large areas.
Since the network was rolled out in 2001, Airbus has partnered with BVG and, with its modern radio technology, it will make a further important contribution to the efficient running of Berlin's bus traffic. With the upgraded Tetrapol network, drivers and the control centre will be able to react more efficiently to all kinds of situations and to communicate more securely. The modernisation also implies an increase in the system's capacity so that it can transmit even greater volumes of data. For approximately 2,100 radio users at the BVG, the Tetrapol network was made even more robust and user-friendly.
A total of around 14,600 people work for the BVG and its subsidiaries to provide an environmentally friendly, reliable and safe transport system for more than a billion travellers each year. To coordinate the complex bus traffic in Berlin, the company built the Airbus Tetrapol network around nine base stations. Buses run on more than 150 lines over a catchment area of approximately 1000 km². The BVG also operates night buses on more than 60 lines, along with 22 tramway lines.
Airbus
Airbus is a global leader in aeronautics, space and related services. In 2017 it generated revenues of € 67 billion and employed a workforce of around 129,000. Airbus offers the most comprehensive range of passenger airliners from 100 to more than 600 seats. Airbus is also a European leader providing tanker, combat, transport and mission aircraft, as well as one of the world's leading space companies. In helicopters, Airbus provides the most efficient civil and military rotorcraft solutions worldwide.
Secure Land Communications (www.securelandcommunications.com)
Secure Land Communications (SLC), an Airbus business unit, offers advanced communication and collaboration solutions enabling its customers to gather, process and deploy intelligence. Its portfolio is tailored to the needs of professionals from Public Safety and Transport, Utility and Industry (TUI). It includes infrastructures, devices, applications and services based on Tetra, Tetrapol and Broadband technologies. As the European leader and a key international player, SLC has customers in more than 80 countries and employs around 1,150 people in 17 countries.