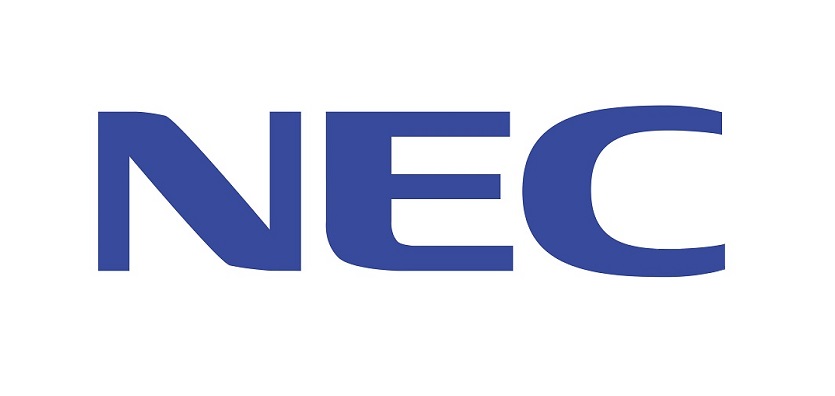 NEC Australia has been awarded a new contract to deliver Microwave backhaul, network management systems and ongoing support, as part of the next phase of New South Wales (NSW) Telco Authority's Critical Communication Enhancement Program (CCEP).
The NSW Government CCEP will enhance the government radio network across the state. The Program represents an ongoing commitment to the NSW Government's Operational Communications Strategy which seeks to provide better coverage and better service to public safety and essential service agencies.
NEC Australia is one of a number of suppliers who will carry out work for CCEP under the ITS 2573 Operational Telecommunications Equipment, Infrastructure and Services Prequalification Scheme. NEC Australia's agreement includes 24×7 help-desk support and advanced logistics services from its Australian technical service centres.
NEC Australia's contribution is part of the CCEP's rollout on the NSW North Coast involving approximately 87 sites as well as an additional 40 priority sites using NEC's iPASOLINK VR ultra-compact microwave communications system and [UNMS] network management system, to facilitate interconnectivity of P25 sites.
NEC Australia is committed to NEC's global ambition to orchestrate a brighter world by creating social value through cutting edge technologies that support safer, sustainable and prosperous communities.
"The new contract with the NSW Telco Authority, under the ITS 2573 scheme, builds on NEC's work with the Authority and the successful delivery of a pilot project in the state's north-west and reaffirms NEC's leadership and expertise to provide reliable, carrier grade mission critical wireless solutions that will enable the NSW Government to build a secure and resilient critical communication infrastructure for emergency services," said Krisztian Som, Business Manager Radio Solutions at NEC Australia.
"At NEC, we believe technology is key to enhance public safety, and we are proud to be part of the ongoing initiatives to provide first responders improved and more cost effective communication," Mr Som added.
NEC has an accomplished history of providing highly reliable wireless transmission radio systems. In addition to wireless transmission networks for mobile operators, the PASOLINK series has been adopted for a wide range of industries, including public safety, broadcasting and internet service providers.
About NEC Australia
NEC Australia is a leading technology company, delivering a complete portfolio of ICT solutions and services to large enterprise, small business and government organisations. We deliver innovative solutions to help customers gain greater business value from their technology investments.
NEC Australia specialises in information and communications technology solutions and services in multi-vendor environments. Solutions and services include: IT applications and solutions development, unified communications, complex communications solutions, network solutions, display solutions, biometrics, research and development services, systems integration and professional, technical and managed services. For more information, visit NEC Australia at au.nec.com
NEC is a registered trademark of NEC Corporation. All Rights Reserved. Other product or service marks mentioned herein are the trademarks of their respective owners. ©2017 NEC Corporation.
About NEC Corporation
NEC Corporation is a leader in the integration of IT and network technologies that benefit businesses and people around the world. By providing a combination of products and solutions that cross utilize the company's experience and global resources, NEC's advanced technologies meet the complex and ever-changing needs of its customers. NEC brings more than 100 years of expertise in technological innovation to empower people, businesses and society.  For more information, visit NEC at http://www.nec.com.
The NEC Group globally provides "Solutions for Society" that promote the safety, security, efficiency and equality of society. Under the company's corporate message of "Orchestrating a brighter world," NEC aims to help solve a wide range of challenging issues and to create new social value for the changing world of tomorrow. For more information, please visit
http://www.nec.com/en/global/about/solutionsforsociety/message.html.