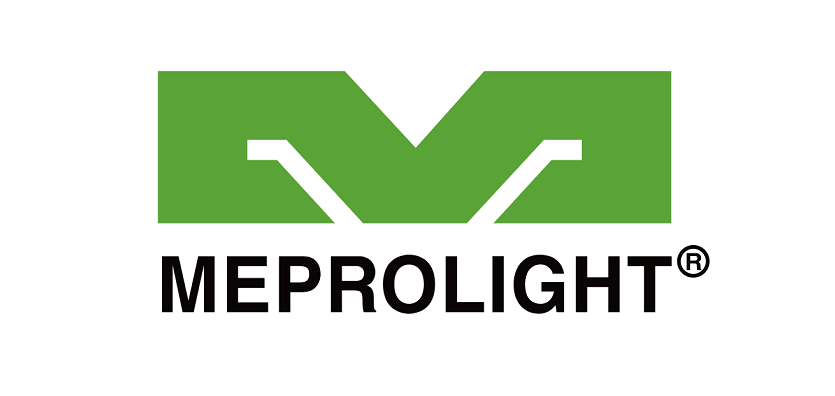 The advanced and unique capabilities of these sights make them ideally suited to the needs of Police Special Units
Meprolight, a member of the SK Group and a leading manufacturer of electro-optical systems, thermal and night vision equipment, self-illuminated sights, and Laser Range Finder systems for military, law enforcement and civil applications – was awarded a contract to supply a follow-on order of its field-proven MEPRO M5 sights and MEPRO MINIMON (L) multifunctional night vision monoculars to a Western European Federal Police Force Special Unit.
The advanced and unique capabilities of these high quality sights – much appreciated by satisfied customers – make them ideally suited to the needs of these special police units. Among their features are a ruggedized design that withstands extreme weather and conditions, their light weight, low power consumption enabling extended operation time while requiring only a single AA commercial battery and featuring a unique power-saving system extending operating time without compromising target acquisition.
According to Mr. David Shenhav, Regional VP Marketing and Sales, "Meprolight provides versatile solutions suited to military, HLS and law enforcement missions. This new contract is an add-on to tenders previously awarded to Meprolight for the supply of the same products to the same customer. As with all follow-on orders, it is further confirmation of the suitability of the company's solutions to the customer's needs and additional proof of their high quality."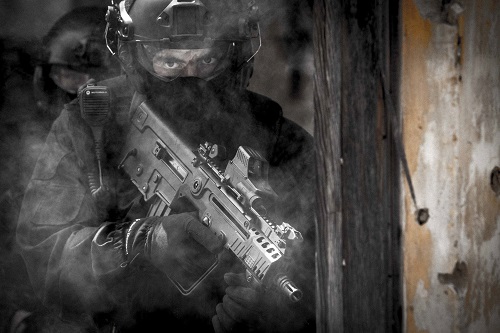 The compact, energy efficient MEPRO M5 Red-Dot Sight provides thousands of operating hours with a single AA battery. Featuring battle-proven LED technology and rugged MIL-STD design, the sight assures reliability under the harshest environmental conditions. With its large display window and reticle, it ensures rapid target acquisition with both eyes open. Offering numerous reticle brightness intensities and various reticle configurations, the MEPRO M5 suits every tactical scenario. To facilitate night operations and long-range target engagement, the MEPRO M5 is compatible with the most advanced Image Intensification Tubes NVG monoculars as well as with magnifying scopes. Its human engineering allows positioning of NVGs and magnifiers close to the sight's optics with no decrease in the field of view and without compromising convenient switch operation.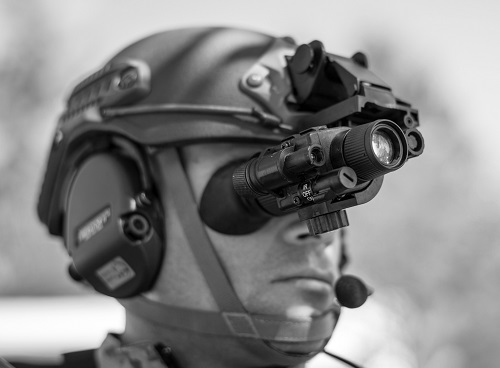 The MEPRO MINIMON (L) can be used in monocular or binocular configuration having two MEPRO MINIMONs connected via a special bridge. It enables full tactical flexibility using either one or both eyes during missions including observation, target acquisition, and driving a vehicle; multi-function and extremely lightweight it can be head- and helmet-mounted, weapon-mounted, or hand-held. The monocular operates more than 40 continuous hours utilizing either a single AA or a CR123 battery, enables exceptional night vision imagery while allowing the user to maintain full situational awareness with the unaided eye or 3-D view in binocular configuration. , It is MIL-STD 810 and has a 40° field of view. It is compatible with all IR illumination and laser pointers, and while weapon-mounted in tandem behind a day "red-dot" sight, it creates an efficient night vision sight.
About Meprolight
Meprolight is a member of the SK Group and a leading international electro-optics company, developing, manufacturing and marketing systems for armed forces, law enforcement agencies and civilian markets since 1990. Meprolight provides comprehensive solutions with a wide array of combat-proven products:
electro-optical and optical sights and devices, night vision sights and observation systems, thermal sights, fire control systems and other self-illuminated products and accessories. Meprolight's solutions are currently operational in safety and security applications for law enforcement, military and civilian communities worldwide.
About SK Group
SK Group is a privately held technology and innovation holding company specializing in global frontline defense, and internal security solutions, marine infrastructures and property development. SK Group provides small arm systems, electro-optic and laser solutions, imaging systems, naval solutions and more. Drawing on Israel's innovation and field-proven solutions, SK's companies offer a powerful track record of technology, experience and excellence.
For more information on Meprolight, please visit: www.meprolight.com.