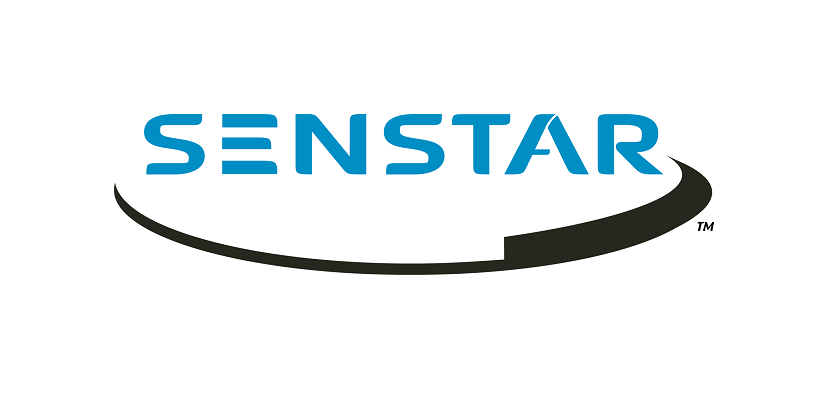 Senstar is pleased to announce the release of Symphony 7.1, the latest version of its intelligent video management software (VMS).
The award winning Senstar Symphony delivers an all-in-one solution for video management, video analytics, perimeter intrusion detection system integration, and alarm management for deployments of all sizes.
Key highlights:
HTML5-based viewing client for live video, playback and alarm log
Improved integration with Senstar perimeter intrusion detection sensors
New integrations such as Bosch alarm panel (B9512G) & S2 access control
Out-of-box support for iOS and Android clients
Updated Business Intelligence Reports
BETA version of automatic license plate recognition detecting EU plates without requiring hardwaredongle
Video retention included in Enterprise Manager health packet, allowing users to see video storage indays across enterprise deployments
Customers upgrading from a previous version of Aimetis Symphony will experience the new Senstar branding. New installations of Symphony will also be Senstar branded.
"The latest version of Symphony further streamlines the user experience by reducing installation complexity and improving performance," said Justin Schorn, Vice President of Product Management at Senstar. "With Symphony 7.1, we continue to build on our success as one of the industry's most trusted and reliable video management software providers."
Availability
Senstar Symphony 7.1 is available worldwide in Arabic, Chinese (Simplified), English, French, German, Portuguese, Spanish and Turkish. Senstar hardware appliances such as the R-Series are expected to ship with Symphony 7.1 pre-loaded in October.
To learn more about Senstar Symphony, click here.
About Senstar Corporation
Senstar simplifies the management of network video for security surveillance by combining an industry leading video management system – Senstar Symphony – with integrated analytics and centralized management in the cloud. Coupled with the world's largest portfolio of perimeter intrusion detection sensors, Senstar offers a comprehensive suite of proven technologies that work together to reduce complexity, improve performance and unify support.
www.senstar.com www.YouTube.com/SenstarCorp Twitter: @SenstarCorp