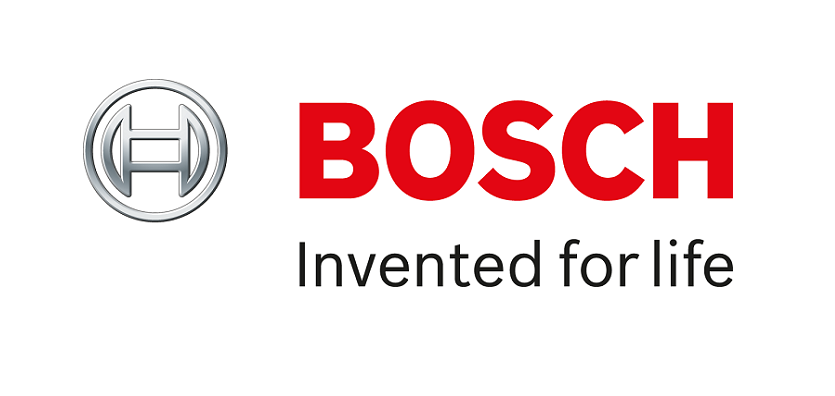 Free planning tool for stand-alone and multi-panel solutions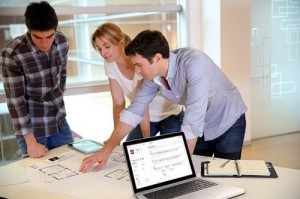 Bosch Building Technologies has introduced its Safety Systems Designer, a free and easy to use tool for planners of EN54 fire detection systems. The software supports both stand-alone and system architectures with up to 32 modular fire panels being distributed via several buildings or up to 32 loops per panel. It is thus suited for a broad range of installations, including schools, shopping malls, industrial facilities, office buildings and more.
The Safety Systems Designer supports the entire fire detection product portfolio of Bosch Building Technologies. Planners can use it to configure complete systems with panels, loop modules and interface modules as well as conventional and addressable devices. Through its intuitive navigation, planners can be productive and efficient right from the start without having to go through a long learning curve. The generic terminology, available in 16 languages, gives the user comfort in selecting the right kind of products. The tool offers immediate visual feedback on configured products and performs plausibility checks in the background and in real-time to avoid any misconfiguration. Visual warnings and alarms always inform the user, should one of his choices exceed any system limit.
Planners can start a new project and configure it step by step, choosing a panel type and then adding panel modules with a few simple clicks, including loops, input/output modules, communication modules and others. In a similar way, loops can be configured with a wide array of optical, dual-optical, thermal and combined point-type detectors with different options for bases and accessories. Special detectors such as aspiration smoke detectors can also be included, and the tool will even suggest suitable components depending on the size of the monitoring area. Planners can also design in signaling devices, manual call points, and fire brigade equipment.
In larger projects, a one-click duplicate function greatly reduces the time required to configure multiple panels and loops with identical or similar requirements. Planners can define one panel or loop, simply duplicate it and modify the copy as required rather than creating another one from scratch.
During the entire configuration process, the Safety Systems Designer automatically generates and maintains a comprehensive and up-to-date documentation. Users can view a complete bill of materials, giving a base for initial budgeting and calculation. In addition it can produce other outputs including overviews of required batteries, panels and loops parameters, tender texts and a system drawing. The entire documentation can be exported to Microsoft Excel, XML, XPS, JPEG or PNG files, depending on type.
The Safety Systems Designer from Bosch requires a workstation running under the Pro or Enterprise versions of Windows 7 SP1 or Windows 10. It can be installed without local administration rights and comes as a small executable (<15 MB), allowing for fast and convenient installation. The tool can be downloaded free of charge at the beginning of September 2018 at https://media.boschsecurity.com/fs/media/pb/media/support_1/tools/safety-systems-designer.zip