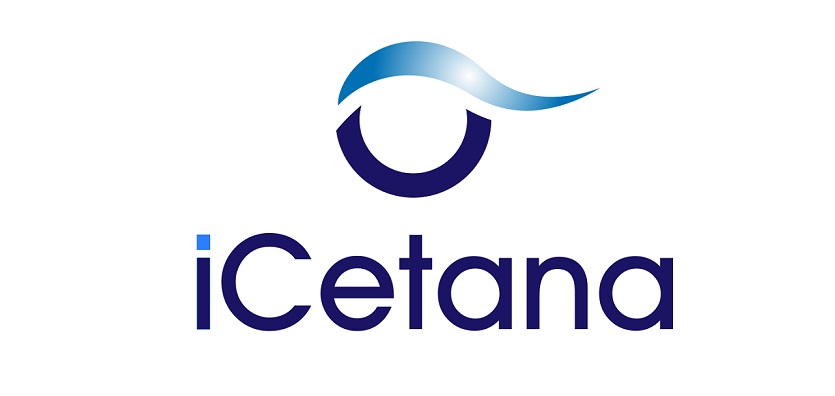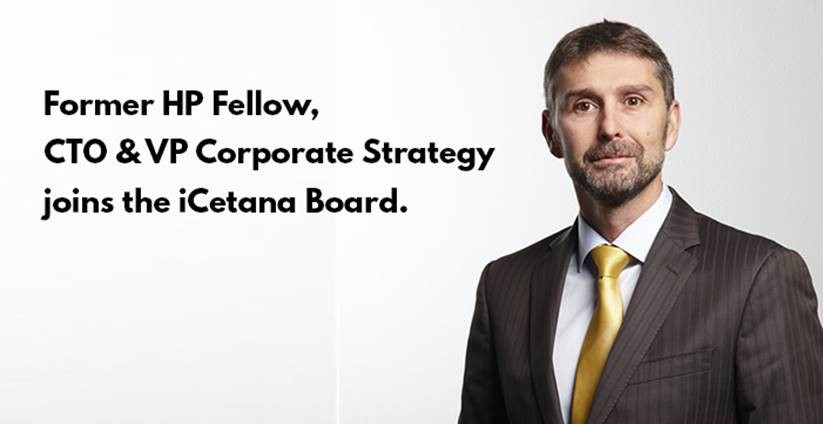 iCetana is proud to announce that Mark Potts, former HP Fellow, CTO & VP Corporate Strategy at Hewlett Packard Enterprises (HPE), has joined the iCetana Board.
During his time at HPE, a multi-billion-dollar global leader in technology solutions, Mark successfully drove the technology and business strategy. Mark holds a Bachelor of Science degree in Computer Science from Brookes University in Oxford, UK.
Prior to HPE, Mark founded several successful, venture backed start-ups that have driven technology disruption and business innovation across numerous industries.  One such venture was his successful web services management company, Talking Blocks, which was acquired by HPE.
Mark Potts said that "The application of AI and machine learning to video analysis and event recognition is going to change the way we proactively manage security, health and safety, production processes and transportation. The business value iCetana have already proven with customers worldwide, across diverse industries, and the technology and innovation underpinning the offerings, made the opportunity to join and help grow the company to an industry leader, exciting and too compelling to miss".
iCetana is a successful global organisation with office locations across 3 regions including EMEA, The Americas and APAC. iCetana has developed an advanced AI-computer vision and machine learning solution for security and beyond security, to see through the chaos and highlight abnormal events when they happen.  iCetana's software learns daily, allowing it to constantly adapt to new environmental and behavioural conditions.
"iCetana is exceptionally fortunate to welcome Mark Potts onto the Board.  His vast experience and knowledge within enterprise corporate strategy will be a valuable asset as iCetana continues to solidify its position as world leaders in AI-assisted video monitoring software" – iCetana CEO, Chris Farquhar.