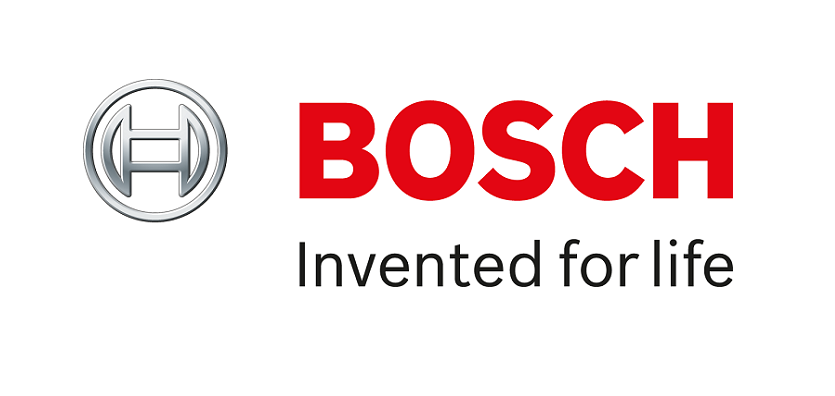 Providing access to the complete Bosch Intrusion alarm product range to Seadan's customer network
By increasing geographical coverage, customers will be able to access Bosch Intrusion products in even more locations
Bosch is pleased to announce that as of 11 July 2018 Seadan Security & Electronics Pty Ltd will be distributing the Bosch Security Intrusion portfolio, including the ever-popular Solution Series panels, along with the G Series integrated security solution.
This strategic alliance means Bosch Intrusion products will now be available to Seadan's national network of integrators and contractors. With offices located in Sydney, Canberra, Melbourne, Brisbane and Perth, and a focus on technical competence and service, Seadan is well resourced to provide support for the complete
Bosch Intrusion panel range. All Seadan staff will soon have the opportunity to complete a comprehensive training program together with Bosch representatives, and Bosch Intrusion panels will be featured on Seadan's stand at Security 2018 in Melbourne later this month.
"We are extremely excited about this new mutually beneficial partnership with one of the world's most successful and highly regarded suppliers of security solutions. This marks an entirely new chapter in our company's quest of becoming one of Australia's most successful total security solutions providers" Ian Harris – OAM Joint Managing Director – Seadan Security & Electronics Pty Ltd
"Bosch is well known for our commitment to excellent service and support and by entering into partnership with a strategic electronic security distributor like Seadan, we will continue to provide the quality products and services that people expect when they buy Bosch. This partnership is in line with our strategy to make
our products available through more channels, and our team is excited by the possibilities. We look forward to a prosperous long term relationship." Chris Dellenty, General Manager – Oceania, Bosch Security Systems Pty Ltd
The Bosch division Building Technologies is a leading global supplier of security, safety, and communications products and systems. In selected countries Bosch offers solutions and services for building security, energy efficiency and building automation. About 9,000 associates generated sales of more than 1.9 billion euros in 2017. Protecting lives, buildings and assets is the major aim. The product portfolio includes video surveillance, intrusion detection, fire detection and voice evacuation systems as well as access control and management systems. Professional audio and conference systems for communication of voice, sound and music complete the range. Building Technologies develops and
manufactures in its own plants in Europe, Americas and Asia.
Additional information is available online at www.boschbuildingtechnologies.com
The Bosch Group is a leading global supplier of technology and services. It employs roughly 402,000 associates worldwide (as of December 31, 2017). According to preliminary figures, the company generated sales of 78.1 billion euros in 2017. Its operations are divided into four business sectors: Mobility Solutions, Industrial Technology, Consumer Goods, and Energy and Building Technology. As a leading IoT company, Bosch offers innovative solutions for smart homes, smart cities, connected mobility, and connected industry. It uses its expertise in sensor technology, software, and services, as well as its own IoT cloud, to offer its customers connected, cross-domain solutions from a single source. The Bosch Group's strategic
objective is to create solutions for a connected life, and to improve quality of life worldwide with products and services that are innovative and spark enthusiasm. In short, Bosch creates technology that is "Invented for life." The Bosch Group comprises Robert Bosch GmbH and its roughly 440 subsidiaries and regional companies in 60 countries. Including sales and service partners, Bosch's global manufacturing, engineering, and sales network covers nearly every country in the world. The basis for the company's future growth is its innovative strength. At 125 locations across the globe, Bosch employs 64,500 associates in research and
development.
Additional information is available online at www.bosch.com, iot.bosch.com, www.boschpress.
com, twitter.com/BoschPresse.