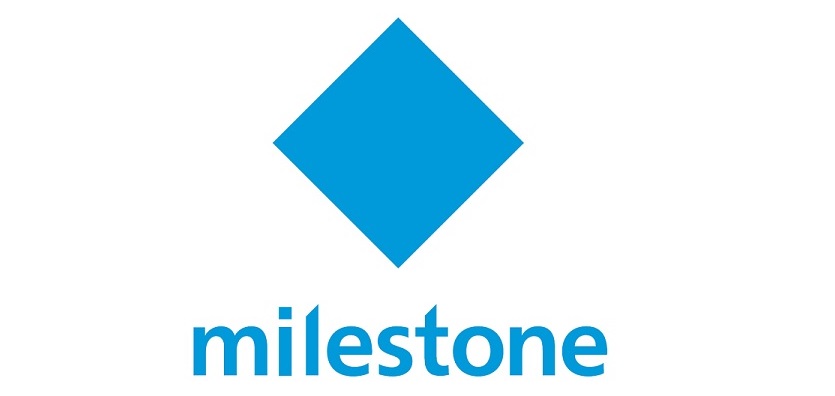 Milestone Systems also retains position as No. 1 VMS provider in Asia Pacific according to IHS Markit
For the 10th year in a row, Milestone Systems continues to be the No. 1 global VMS vendor by company revenue, according to market research from business intelligence provider IHS Markit. In 2017, Milestone Systems had a global VMS market share of 10.2%, an increase from 9.1% in 2016.
According to IHS Markit, as well as maintaining its global position, Milestone Systems also remains number one in Asia Pacific, with a market share of 12.4%, compared to 11.7% the year before.
"The world market for VMS is estimated to have grown by 8% in 2017," said Jon Cropley, senior principal analyst for video surveillance at IHS Markit. "Supply to this market is gradually becoming more concentrated. The top largest vendors are estimated to have accounted for 48% of global revenues in 2015. In comparison, this figure was 57% in 2017."
"Milestone Systems had a solid VMS revenue growth of 21% over 2016, which was almost triple that of the market. Our open platform community and partnership business model is no doubt the reason for the positive development, and we are proud to be a trusted and reliable partner in the community," says Lars Thinggaard, President and CEO, Milestone Systems.
Jordan Cullis, Country Manager, South Pacific, Milestone Systems, commented: "There is enormous potential in Asia Pacific, which is demonstrated by the strong 14.6% growth we saw in the region last year.  We have some amazing, influential customers in APAC and are completing some very large deals, which is really consolidating our position as the number one VMS provider in the region.  Milestone Systems is seizing the potential and APAC is fast becoming a significant contributor to big and prestigious projects.
Thinggaard concluded: "We will keep investing in our partner community with a focus on new technologies within cameras, access control and video analytics. We believe in a future where video will play an even more significant role to understand the data sources from the increasing numbers of devices that connect people and assets."
Milestone Systems not only retained the number one position globally and in APAC, but also holds the number one spot in Europe, Middle East, and Africa (EMEA) with an increase in market share to 17.1% from 14.8% in 2016. Finally, Milestone Systems jumped one spot in Americas and is now ranked as number two in the region with a 11.3% market share compared to 9.6% in 2016.
About Milestone Systems
Milestone Systems is a leading provider of open platform video management software; technology that helps the world see how to ensure safety, protect assets and increase business efficiency. Milestone enables an open platform community that drives collaboration and innovation in the development and use of network video technology, with reliable and scalable solutions that are proven in more than 150,000 sites worldwide. Founded in 1998, Milestone is a stand-alone company in the Canon Group. For more information visit: www.milestonesys.com. For more news and viewpoints visit our microsite: The Milestone Post. Click here for information on Trademarks.
About the research
Results based on IHS Markit, Technology Group, Video Surveillance Intelligence Service: 2018. Results are not an endorsement of Milestone Systems. Any reliance on these results is at the third party's own risk. Visit technology.ihs.com for more details.