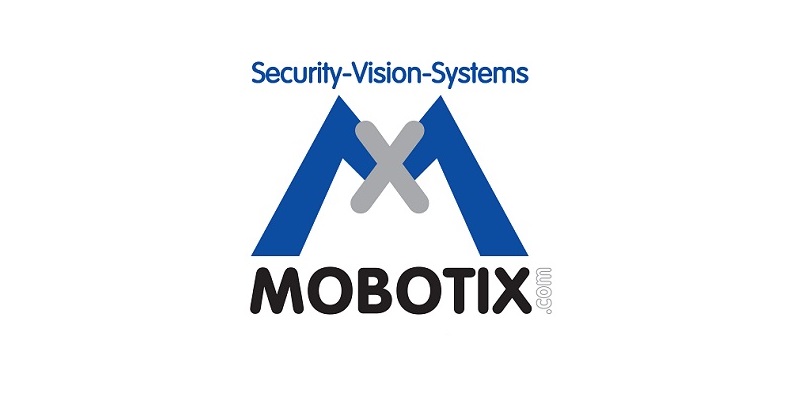 We are back again!
After the great success of the M16 last year, we will once again compete for the Protector Award for safety technology 2018. We are nominated with our S16 Thermal camera in the category videosurveillance.
Registration is possible until 08 June 2018.
Have you already noticed? Our MxBell video tutorials are online!
In our tutorials we show you the basic operation as well as the newest features of the latest version MxBell 2.0. in a compact brief video.
Great news
We are pleased to showcase you several international awards for our unique products and solutions:
It was amazing!
Many thanks to all our partners who participated in our Innovation Summit in Valencia and who made this event so unique!
Pictures say more than a thousand words! Click here and let yourself be carried away by our MOBOTIX spirit. #MxSummitEU_Valencia
Check out our global calendar for upcoming trainings, roadshows, fairs and other events! Visit us to discover our latest innovations.
NEW: Your POS guide to our Video-based retail solution is here!
There you get a detailed description of the Video-Based Retail Solution with MOBOTIX and Vectron.