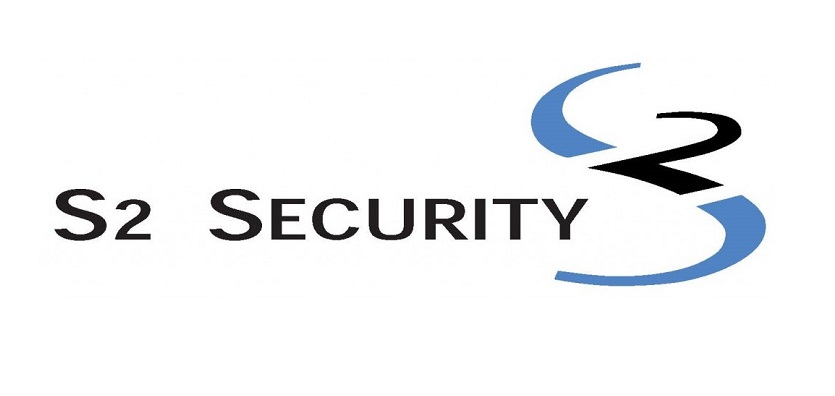 Release includes enhanced S2 NetBox access control system integration and new web widget
S2 Security has announced the availability of S2 Magic Monitor Version 6. S2 Magic Monitor unifies access control, video surveillance, forensics, digital signage and live internet feeds in a single user interface. Version 6 introduces enhanced access control functionality and a new web widget, further unifying the security management experience.
"Version 6 delivers on Magic Monitor's promise to unify all of the user's security needs within a single, intuitive interface," said John L. Moss, CEO, S2 Security. "Security professionals will benefit from greater situational awareness and operational efficiency as Magic Monitor helps streamline their workflows."
In Version 6, comprehensive people management enables users to add, search for and manage person records directly from S2 Magic Monitor. The people search tool provides instant results, making it easy to find any records, which display information including credentials, access levels and recent activity. Simultaneous S2 NetBox access control system connections are supported, allowing users to manage multiple S2 NetBox servers at the same time. Users can also now view, prioritize and acknowledge S2 NetBox events directly from S2 Magic Monitor.
In addition, the new web widget allows users to display any website page within an S2 Magic Monitor cell. This further expands the possibilities for content that can be shown across an enterprise, from news sources to the S2 NetBox web interface and other critical web-based systems.
Version 6 is now available for S2 Security Certified Integrators to download on S2 Support Central. Previously registered software can be updated remotely through S2 Cumulus. For more information on S2 products, visit s2sys.com.
About S2 Security®
S2 Security Corporation is the leading developer of complete enterprise physical security solutions, including access control, video surveillance, event monitoring, digital signage, live Internet sourced real-time data and information feeds, mobile applications and cloud-based services. S2 Security revolutionized access control with the introduction of web-based S2 NetBox® in 2002, and continues to transform user experiences with breakthrough technology and open solutions. S2 Security's highly scalable, distributed architecture fits organizations of any size and grows with their needs. Easy to install and use, S2 Security solutions are supported by a responsive team with field experience, dedicated to providing exceptional service. S2 Security serves Fortune 500 corporations, education, healthcare, manufacturing and government customers worldwide. For more information, visit s2sys.com.