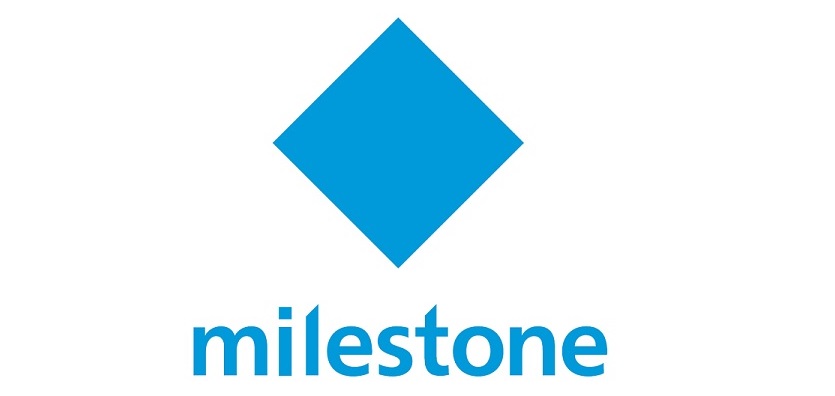 Vice President EMEA Malou Toft has been acknowledged for her remarkable results and her distinct ability to orchestrate team performance.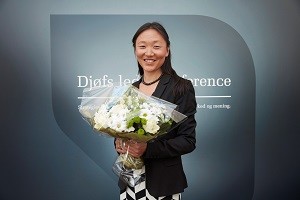 36-year-old Malou Toft was recently appointed VP EMEA at Milestone Systems, the open platform company in IP video management software. She has been given the award Leader of the Year 2018 by Djøf, The Danish Association for Lawyers, Economists, Political and Social Scientists.
"Malou understands that communication is a prerequisite to succeed as a leader: she knows when something in her team is out of tune and has the courage to ask the tough questions and constantly look to find new ways and opportunities," says Henrik Funder, chairman of Djøf Privat as well as the award committee.
Malou Toft holds a Master of Science in Business Administration and was appointed VP EMEA at Milestone Systems in early 2018 with responsibility for the EMEA region, including sales, marketing and operations. Furthermore, she is now a member of Milestone Systems' Extended Leadership Team.
"We are very pleased on behalf of Malou. The Djøf award recognizes Malou's strong leadership skills. Malou is the kind of leader who dares to think differently and challenges status quo: These leadership qualities are invaluable at Milestone Systems," says Chief Sales & Marketing Officer Kenneth Hune Petersen, Milestone Systems.
Malou Toft received the leadership award on May 2, at Djøf's leadership conference Strategies for Leaders of Tomorrow.
About the Djøf Leadership Award
The award was established in 2017 and is given to a leadership talent, who can master both people and strategies; someone who has created results and contributed to growth in the Danish business community. Find out more about the award here
About Djøf
Djøf is a professional association for 93,000 members in the private and public sectors in Denmark and abroad. Members are academics and employed within law, economics, administration, research, education, communications and management. For more information visit: http://pardot.milestonesys.com/e/53942/2018-05-07/jmy5n9/690934186
About Milestone 
Milestone Systems is a leading provider of open platform video management software; technology that helps the world see how to ensure safety, protect assets and increase business efficiency. Milestone enables an open platform community that drives collaboration and innovation in the development and use of network video technology, with reliable and scalable solutions that are proven in more than 150,000 sites worldwide. Founded in 1998, Milestone is a stand-alone company in the Canon Group. For more information visit: www.milestonesys.com. For more news and viewpoints visit our microsite: The Milestone Post. Click here for information on Trademarks.