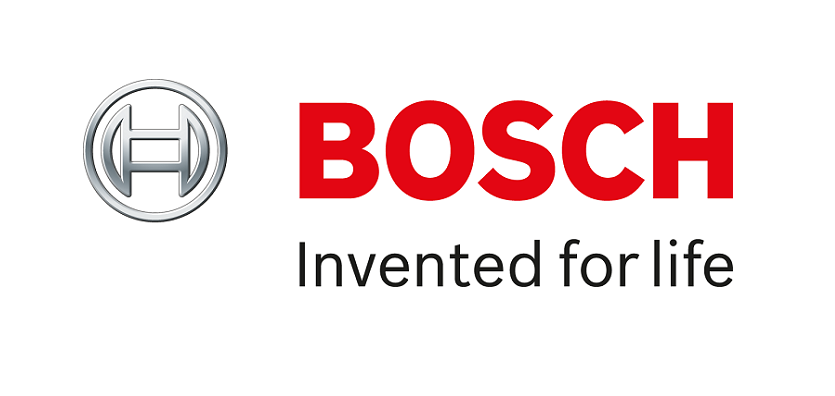 A networked solution from a single source for greater security  
To optimally protect passengers, staff and property, airports must meet considerable requirements. Bosch makes a major contribution to airport security around the globe by providing integrated building solutions and services; in Germany alone, more than 180 million passengers a year benefit from the company's security technologies. And the Bern regional airport in Switzerland is now also profiting from the skills of Bosch's building specialists.
Each year the airport is used by around 185,000 business travelers and vacationers. A reliable, good-quality public address system is essential for quickly and understandably making boarding and passenger calls, warnings, general announcements etc. Recently Bosch's experts fully complied with the customer's specifications by developing a new networked solution for the airport's terminal. It is based on the PAVIRO public address and voice evacuation system, which excels with outstanding reliability, user-friendliness and sound reproduction and understandability – making it ideal for meeting airports' rigorous requirements. In Bern the system is now being used to make announcements both terminal-wide and within specific areas.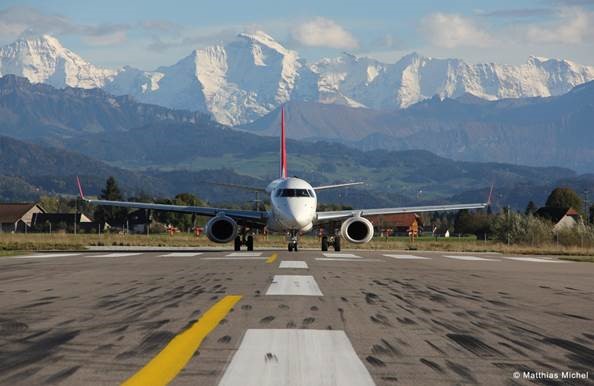 Implemented without interrupting Airport Operations
Bosch's building experts handled everything from planning across installation to testing. Mario Glauser, in charge of technical infrastructure and projects at Bern Airport: "The new solution enables us to communicate even better with passengers and provide greater security while reliably meeting future requirements." Among other things, the airport can now respond to emergency situations faster and more easily. Automatic warnings and announcements to reassure passengers also help defuse tense situations. Those in charge at Bern Airport are very happy with the system's features. They also benefited from the fact that all planning and installation work was done by a single provider. "The technicians installed the system while the airport continued operating around them," adds Glauser. "Everything went smoothly without causing any disruptions or inconveniences for passengers."