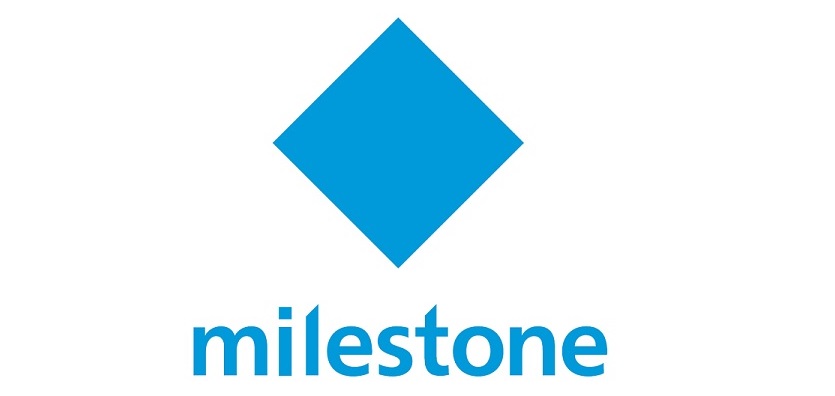 System Builder enables hardware manufacturers to ship hardware with Milestone XProtect Essential+ software. Customers and the Milestone community will benefit from simplified deployment, hardware of choice and the ability to easily change level of VMS functionality.

Milestone Systems has announced a new global program for hardware partners in the Milestone community. This unique open program enables hardware manufacturers to ship their servers, clients and storage solutions powered by Milestone XProtect software.
The Milestone Channel Partners and customers will benefit from tested and validated hardware configurations from leading hardware manufacturers. With XProtect Essential+ preloaded on the hardware, the System Builder Program enables easy deployment of the Milestone award-winning VMS with just a few clicks, or rapid upgrade to one of the more advanced editions through a Milestone channel partner.
Milestone supports the VMS software, ensuring a world-class operation and maintenance experience, while the hardware partners joining the System Builder Program will leverage their existing support structures.
This initiative extends the market reach for all community partners beyond the markets Milestone already targets with the Husky NVR offerings.
Accelerating the Community
In addition to the XProtect functionality, Milestone customers also get access to the many software add-on options from Milestone Solution Partners and the wide range of more than 7,000 supported camera models and other hardware devices.
The hardware partners in the Milestone System Builder Program who ship products with the Milestone VMS software will be able to design hardware to fit specific surveillance market segments, and will benefit from the opportunity to tap into the IoT and Artificial Intelligence market through the solution power of the Milestone community.
Milestone customers will benefit from a wider range of tested and validated hardware with XProtect preloaded, which contributes to an optimal user experience, system performance and return on investment.
Milestone Solution Partners will discover new business opportunities by adding their solutions to an even wider installed base of XProtect software.
Milestone resellers and integrators will benefit from easier deployments on hardware configurations that are tried and tested and will discover additional upsell opportunities from a wider range of customers starting right away with XProtect Essential+.
"The System Builder Program is all about ease of deployment. Customers can now get the XProtect experience on their hardware of choice in a few clicks. Nobody else is doing this," says Bjørn Skou Eilertsen, CTO of Milestone Systems. "Customers will also be able to easily enter the world of intelligent video solutions by tapping into the rich spectrum of add-ons from Milestone Solution Partners."