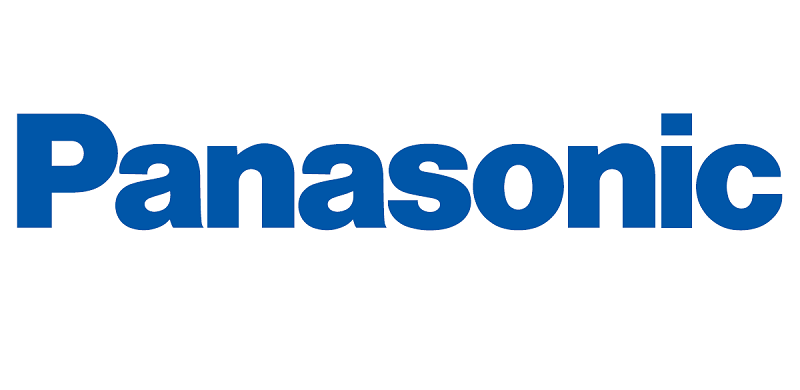 Panasonic Australia has announced the appointment of Christopher Larson as Sales Engineer, Security Systems.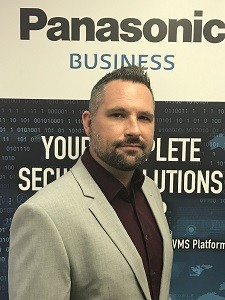 In this role, Chris will be instrumental in building and maintaining strong relationships with key business partners such as Panasonic's distribution network, system integrators and end users, by providing support and training for the company's CCTV products and solutions, including Video Insight Video Management software. His comprehensive understanding of security solutions will contribute to the growth of Panasonic's security business.
His experience in the security sector spans expertise in VMS, server, analytics and infrastructure design. Most recently, Chris was Senior Solutions Architect at Milestone Systems, responsible for implementing enterprise solutions with open platform IP video management software.
Marc Amelung, General Manager, Mobile Solutions and Security Systems, Panasonic Australia, said: "Chris brings invaluable industry experience and expertise to our Security team.  His support is key as we broaden our range of security offerings to deliver scalable enterprise solutions that allow businesses to effectively store and manage high volumes of data, and achieve valuable insights as well as keeping information safe and secure from cyber-threat."
For more information on Panasonic Security products visit http://business.panasonic.com.au/security-solutions/ or call 132 600.