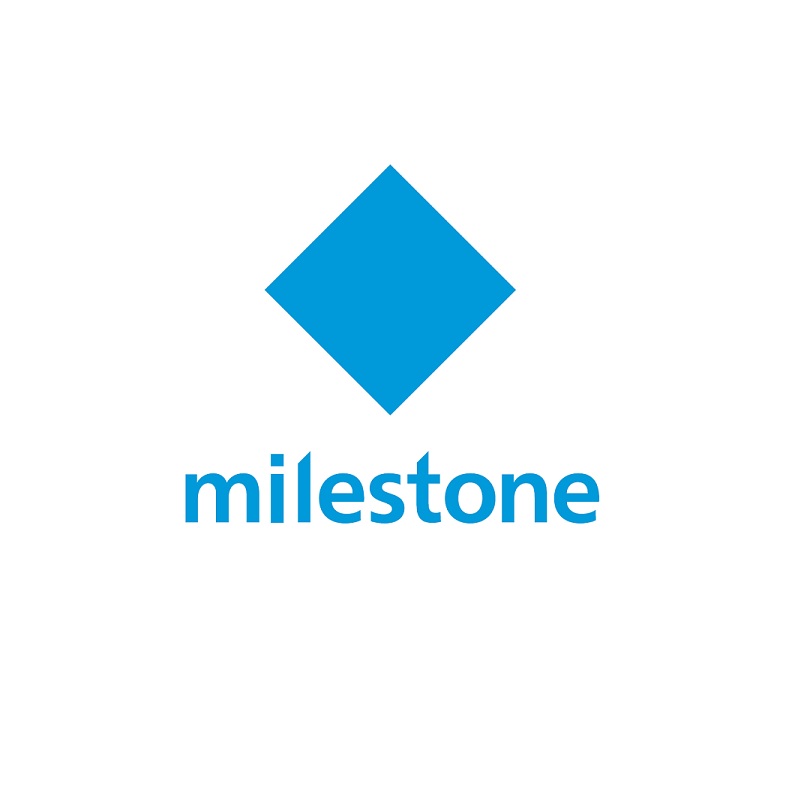 Milestone Community Days 2018 (MIPS) kick off in Hanoi, Las Vegas and Barcelona with more than 100 partner booths showcasing new products and platform initiatives while discussing trends and technologies.

Milestone Systems hosts its global Milestone Community Days (MIPS) in January and February 2018. Milestone's annual event brings together partners from the APAC, EMEA and Americas regions to collaborate, network and learn from the global tendencies within the security industry.
With exciting input from leading industry professionals, Milestone Systems takes a deeper look at how intelligent video systems can support people and organizations in making sense of the rapidly increasing influx of data. One way to handle visual data is to deploy hardware acceleration and machine intelligence systems, to spot issues faster, foresee incidents and identify trends.
Milestone top management representatives will present Milestone Systems' product and platform initiatives for 2018, the technology game-changers they see impacting the industry and highlight the importance of co-creation within the partner community. Partners will join Milestone Systems on stage, demonstrating strong business cases and innovative solutions.
According to Chief Sales and Marketing Officer Kenneth Hune Petersen, Milestone Systems, it is vital to seize the opportunities that arise with intelligent systems:
"Intelligent systems are important today and essential tomorrow. They will make us rethink the market and how we operate as an industry. Milestone Systems wants to help our partners leverage the opportunities and make the most of the market potential that will follow with the increased use of intelligent systems. Together, we will realize our full potential as a community."
Register for MIPS in your region here:
MIPS 2018 APAC: Hanoi, Vietnam, January 23-26, 2018
MIPS 2018 EMEA: Barcelona, Spain, February 6-9, 2018
MIPS 2018 Americas: Las Vegas, February 19-22, 2018