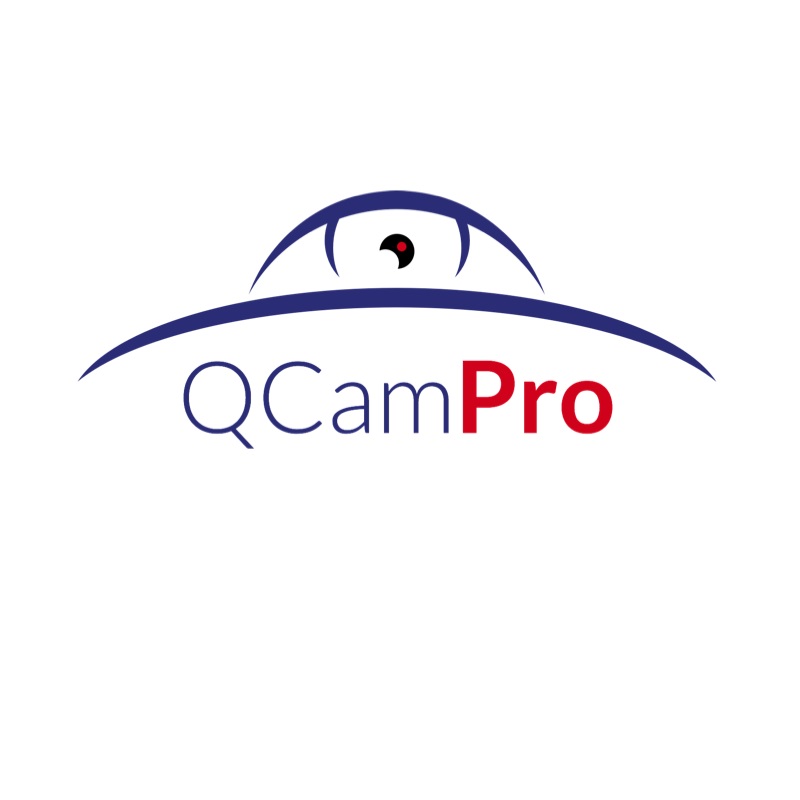 Global business is booming for an Adelaide-developed smartphone app, QCamPro, that allows subscribers to view and speak through security cameras from their iPhone or Android handsets.
Launched five years ago, QCamPro now counts the US, Germany and China among the countries that have its largest number of customers. More than 17,000 people in 86 countries have downloaded the QCamPro app, which is supported by more than 50 business partners globally.
The top five countries in terms of demand are the USA, Australia, Germany, China and Netherlands.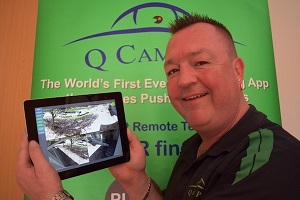 QCamPro founder John Convill launched the QCamPro Monitoring Partner Program in March 2016 at the Mobotix Conference in Miami. The program allows partners to brand the app as their own, let their own customers subscribe to the service to monitor their homes, businesses or equipment.
Mr Convill said downloads of QCamPro tended to spike as new partners started promoting the product. "The US held our record of nearly 500 apps in one week," he said. "But now, we're seeing partners become active in China, which has shattered all our records with more than 1300 downloads in a week. We feel like we are at the start of very strong growth."
QCamPro is used by diverse customers, from boaties wanting to keep a Mobotix "eye" on their expensive yachts to hospitals wanting a proactive security system to monitor areas such as nurseries.
When a movement triggers the Mobotix camera, it both records the incident and creates a live audio and video feed between the camera and the customer's QCamPro-equipped smartphone. Customers can talk to the person at the speaker-equipped camera using simple "Speak" function on the app.
Mr Convill said QCamPro had grown strongly since it launched its subscription service. "Our partner program lets businesses earn a regular income stream from QCamPro," he said. "We now have more than 50 businesses registered to provide App Services with QCamPro, which includes security companies, data companies, building automation companies and maritime customers.
"QCamPro creates a virtual security control room, with after-hours alerts and monitoring sent to the property owner, nominated employees or the smart devices of response teams and, during the day, alerts to staff away from their posts such as nurses at a hospital, onsite guards or a crew member."
Read an online version of this press release by clicking here. For media assistance or to organise an interview with John Convill, call John Harris on +61 8 8431 4000 or email john@impress.com.au.
About QCamPro
QCamPro runs on your iOS or Android device and allows you to self-monitor your home or business IP Video system with push notifications so you always know when an event occurs and provides automation to remotely control a door, lighting or send the lift to the lobby.  With support for MxPEG and two-way audio in MOBOTIX cameras, it is also the perfect companion app to the MOBOTIX T25 DoorStation and S15M Intercom. For security providers, the monitoring service can be resold, making QCamPro a valuable addition to your business and its recurring monthly revenue. For more about QCamPro, visit http://www.qcampro.com.au/.