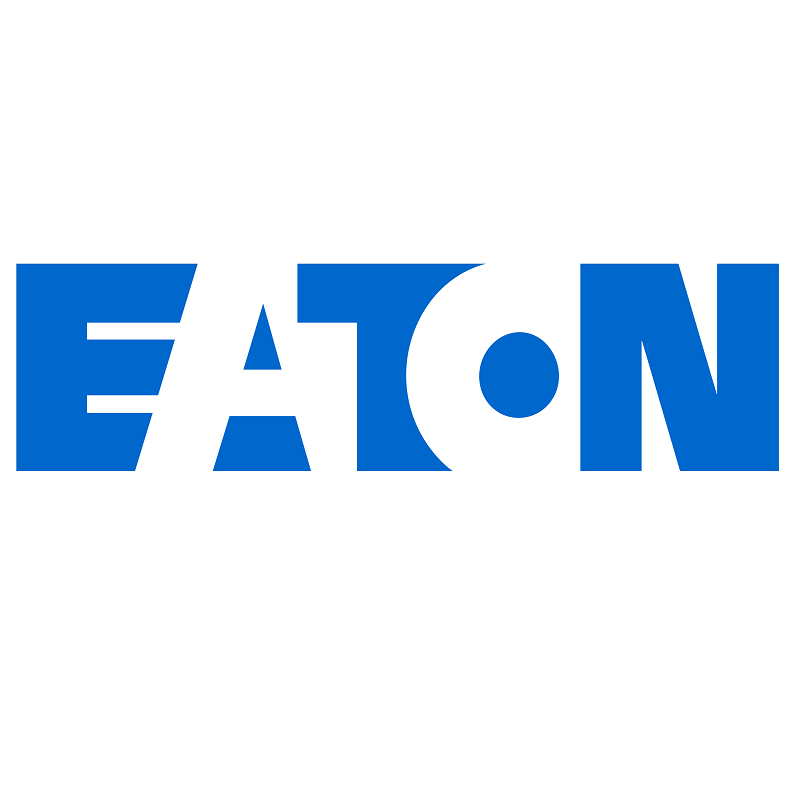 Power management company, Eaton expands its current industrial portfolio to include ruggedised cabinets to support the growing trend towards digitalization of process and communications and provide a safe, secure and available environment for IOT technology, automation, and big data and which is moving traditional UPS products outdoors.
Eaton's ruggedised portfolio will ensure continuous critical back-up power to critical applications in telecommunications, transport, utilities, public services and agriculture whose data collection and processing is located in harsh environments subject to extreme weather, dust, vermin and vandals.
"Customers are now looking for an all-in-one solution that not only is backed by the engineering, expertise and application understanding, but can withstand any environment," said Darren Salter, Telecom Solutions Manager at Eaton.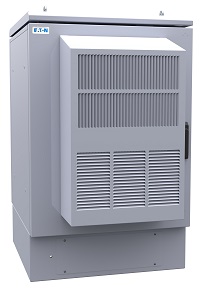 The new range of solutions cater for most applications through customisable designs and offer an Ingress Protection (IP) of 42 to 55, guaranteeing vital electronics remain protected at all times.
"Previously organisations have had to source their back-up power solutions and protective enclosures from multiple vendors, which can introduce both deployment and operational risk," added Salter.
"As the market leader, Eaton has gained extensive experience collaborating on outdoor design and deployment projects for telecommunication, industrial plants and other sectors across Australia and New Zealand," said John Atherton, General Manager, Power Quality at Eaton.
"Our specially designed all-in-one solutions combine Eaton's market renowned critical power solutions with a suitably selected cabinet to provide the required protection from in-application environmental conditions, integrated with the expertise gained over years of supporting customers' requirements in specialised environments.
The ruggedised portfolio will service other key sectors such as oil and gas processing, waste treatment, CCTV and security systems, automated carparks and industries requiring uninterrupted power supplies.
Eaton has designed and provided over 5000 units within ANZ, specifically to address the harsh environments in which our customers face.
Other features include:
UPS AC, UPS DC and UPS AC/DC
1 to 40KW singular and modular units
18 to 34RU enclosure sizes
Air to air heat exchange
Anti-rust paint
Multipoint locking
Marine grade aluminium material
Remote monitoring and control
About Eaton
Eaton's electrical business is a global leader with expertise in power distribution and circuit protection; backup power protection; control and automation; lighting and security; structural solutions and wiring devices; solutions for harsh and hazardous environments; and engineering services. Eaton is positioned through its global solutions to answer today's most critical electrical power management challenges.
Eaton is a power management company with 2016 sales of $19.7 billion. Eaton provides energy-efficient solutions that help our customers effectively manage electrical, hydraulic and mechanical power more efficiently, safely and sustainably. Eaton has approximately 95,000 employees and sells products to customers in more than 175 countries. For more information, visit  www.eaton.com