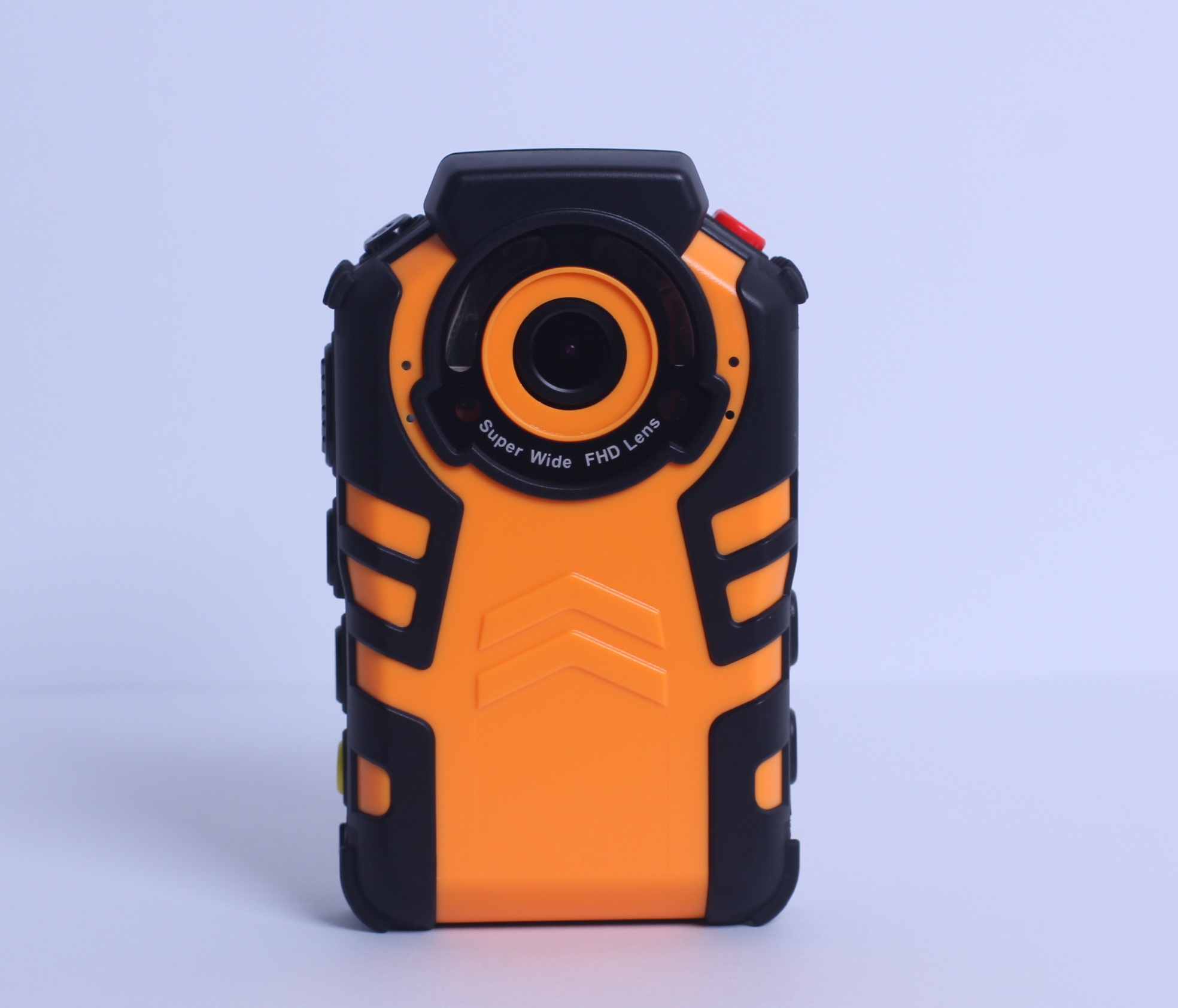 UK Manufacturer of Body Worn Cameras Unveils The Latest In Their Exciting Product Range
Compact Weighs Less Than Half Of A Small Loaf Of Bread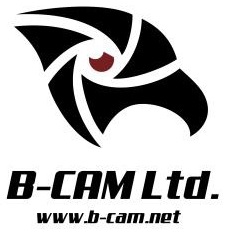 B-Cam Ltd – a leading supplier of body-worn security cameras for military, government, police and security providers around the world – unveils its new Compact camera – the latest product in the exciting B-Cam range.
It packs plenty of power into its 110mm by 60mm frame, with over eight hours continuous recording, and the ability to record in 480p, 720p (HD), 1080p (FHD) or 2000p (2K resolution).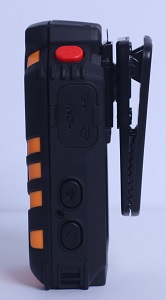 It's capable of both low-light and infrared recording, and comes equipped with a rear 2" configurable display screen.
It's waterproof, and has memory of up to 64GB.
All of this in a camera which weighs only 170g – less than half a small loaf of bread.
B-Cam is at the forefront of delivering body worn camera solution to police forces, national health service, shopping centres, football clubs and security related events globally where high quality audio and video recordings are captured and used to facilitate in evidence management during criminal and/or anti-social incidents.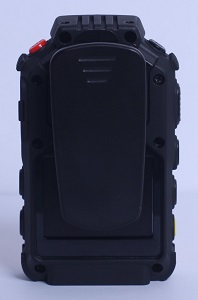 Herman Vermaak, managing director of B-Cam, says "B-Cam is all about trying to support the people who help keep us safe and secure.  The B-Cam Compact gives security professionals the tools they need, in a package that won't weigh them down, and one that is a very visible visual deterrent to potential trouble-makers.  With a configurable display screen and different resolution options, the B-Cam Compact gives users plenty of operational options, while still being easy to use.  The B-Cam Compact is small – but it's capable of powerful things".
More information about B-Cam and their range of products can be found via: http://b-cam.net/