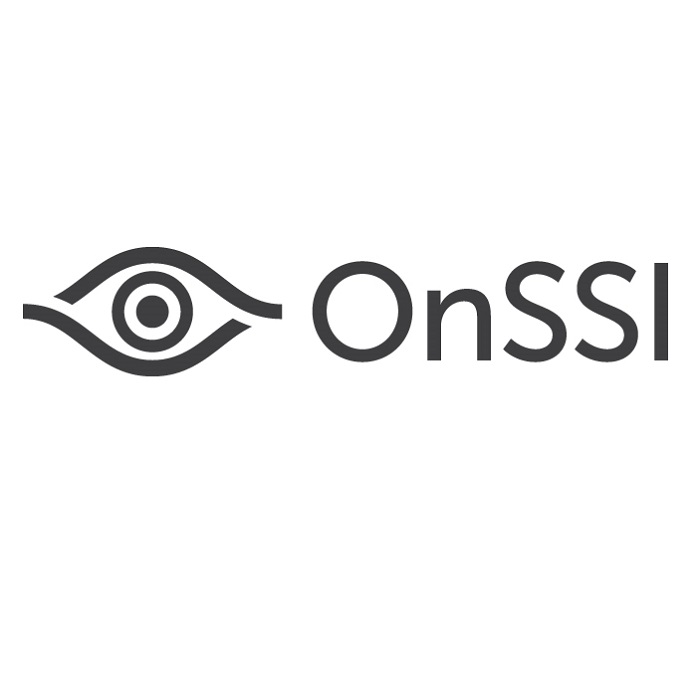 Usability and Convenience Maintained as Systems Grow

OnSSI and Seagate have teamed up to provide security professionals with a robust recording solution designed for more efficient system expansion and scalability. The integration of OnSSI's Ocularis VMS and Seagate's RealStor SAN storage system allows users to expand their systems with increased recording capacities as needed, while ensuring seamless continuity and manageability.
"Our open architecture platform enables technology partnerships that optimize system capabilities while sustaining cost and performance efficiencies over the long run," said Mulli Diamant, VP of International Business Development, OnSSI. "Our partnership with Seagate allows us to provide a highly cost-effective and seamlessly scalable recording and storage solution for our customers."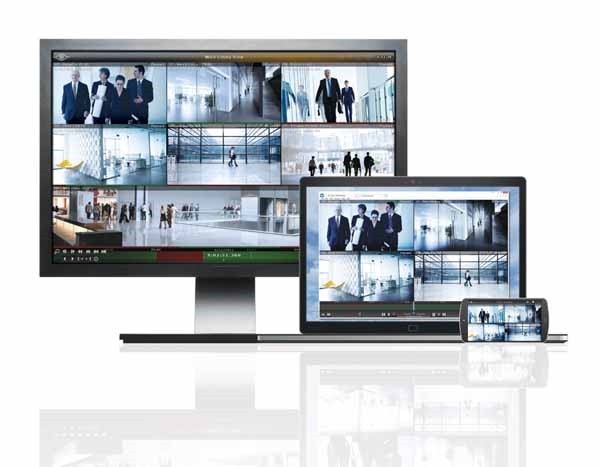 System scalability will become increasingly critical as the amount of data requiring storage grows more quickly than ever. In a report commissioned by Seagate, IDC Research predicts that disruptive data trends, many of which are driving demand for video surveillance, will trigger an enormous increase in the amount of data produced and stored worldwide, from 16 ZB today to 163 ZB in the year 2025. Seagate's RealStor storage system is purpose-built to help manage this rapid growth, enabling customers to scale their recording capacity as the number of cameras in their systems grows and required days of retention increases. Seagate's RealStor system is designed from the ground up so that all components – from the enclosure, to intelligent firmware and the Seagate hard drives – work together seamlessly to provide fast data access, high reliability and performance.
"A scalable solution helps support growth initiatives and protects users' original investment," said Rags Srinivasan, Sr. Director, Product Management for the Seagate Cloud Systems group. "Our collaboration with OnSSI helps to ensure performance optimized video storage systems regardless of how many cameras are added or how they need to be managed."
The latest release of Ocularis 5 features an -enhanced user experience with vastly extended mobile capabilities. The new Ocularis 5 Mobile provides comprehensive alert and event processing with the ability to stream live video via a mobile device to Ocularis, and the ability to track mobile operators' physical locations using GPS mapping. The updated Ocularis 5 also includes a scalable web app, Client bandwidth optimization, expanded wide-angle image de-warping support, additional Smart Camera Drivers, Windows Server 2016 support and a superior recording engine.
For more information on OnSSI, call 845-732-7900, e-mail info@onssi.com or visit www.onssi.com.
About OnSSI
On-Net Surveillance Systems, Inc. (OnSSI) was founded in 2002 with the goal of developing comprehensive and intelligent IP video surveillance management software. OnSSI's Ocularis IP security and surveillance VMS platform increases security, reduces operational costs, and helps organizations move closer to prevention. Ocularis delivers open architecture, flexibility, and scalability for a range of applications including education, gaming, government, healthcare, manufacturing, public safety, transportation, and utilities. OnSSI is headquartered in Pearl River, New York and has representation in over 100 countries. With its acquisition of Germany-based VMS company, SeeTec GmbH and the launch of Ocularis 5, OnSSI continues to drive global expansion and technological innovations.
About Seagate Technology
Seagate creates space for the human experience by innovating how data is stored, shared and used. Learn more at www.seagate.com. Follow Seagate on Twitter, Facebook, LinkedIn, Spiceworks, YouTube and subscribe to our Blog.