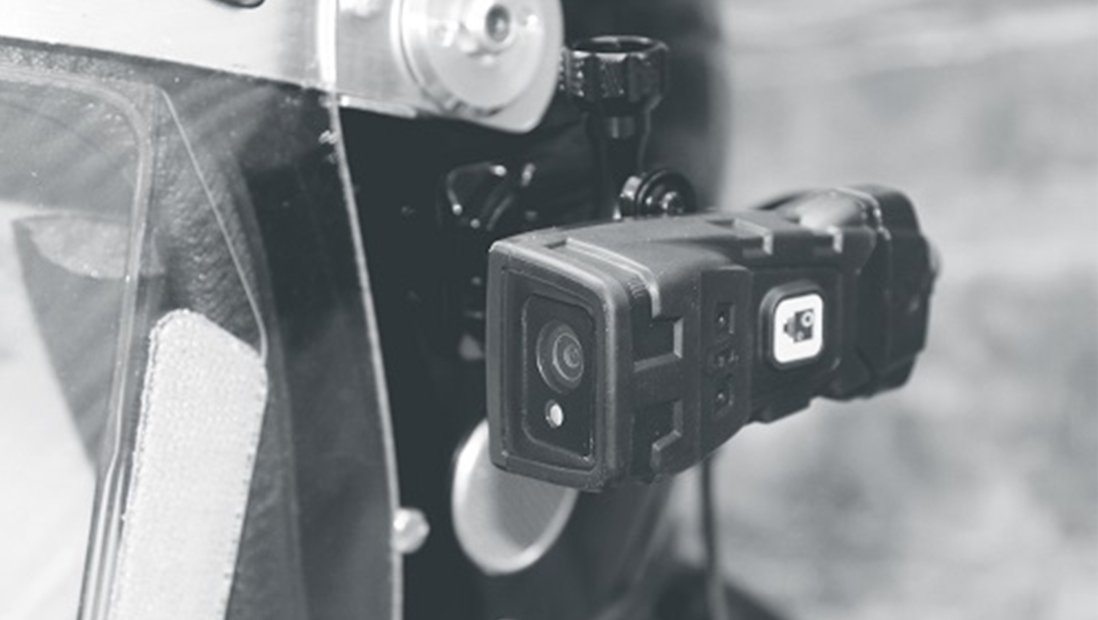 Edesix, a market leader in the provision of Body Worn Camera solutions, has announced the launch of new head and torso mounted cameras.
The X-100 is a side-mountable tactical head camera, ideal for use on headwear as currently utilised by police firearms divisions. The X-100 offers automatic rotation of footage, meaning it can be worn on either side of the head without requiring user configuration to rotate footage.
The X-200 is a torso-mountable camera for use on uniform vests, tactical body armour or all-weather clothing. Both are capable of capturing 1080p video at 30fps, or simultaneously recording and streaming at 720p. Both accessories are easy to operate and integrate into an existing evidence capture procedure. Recording is triggered by a toggle push-button and haptic, audible and visual alerts will leave the operator and the public aware of recording beginning and ending. Both are available with a choice of connectors for attachment to a wide range of mounting options.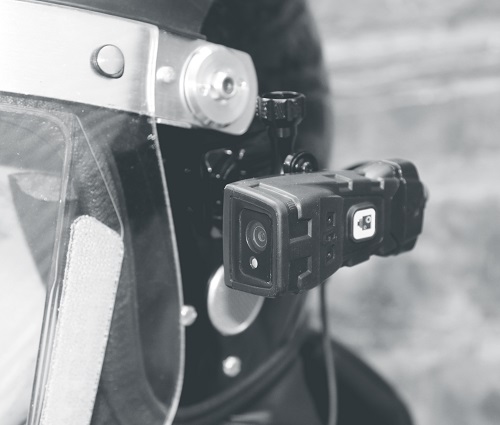 Both the X-100 and X-200 are accessories to be used along with the VideoBadge-300. They are plugged into a VB-300 with a convenient two part cable for easy removal, which allows a VB-300 to be situated under a uniform or on a belt pocket.
Richie McBride, managing director of Edesix, comments: "We feel these new Body Worn Camera accessories really enhance what we can offer, and help provide a flexible solution to customers requiring a lightweight, multifunctioning camera. Body Worn Cameras are now making a real difference to the protection of staff, and the general public, across an ever-growing list of sectors, including security, retail, local authorities, emergency services to name but a few. The X-Series of cameras are already in use by UK-based police forces."
Edesix is a leading supplier of Body Worn Camera solutions. Its all-encompassing solution, which includes the VideoBadge and VideoManager software, has proven to deter aggression and protect those working on the frontline, but also facilitates the creation of secure, tamperproof video and audio evidence when required.
For further information about Edesix please visit www.edesix.com.