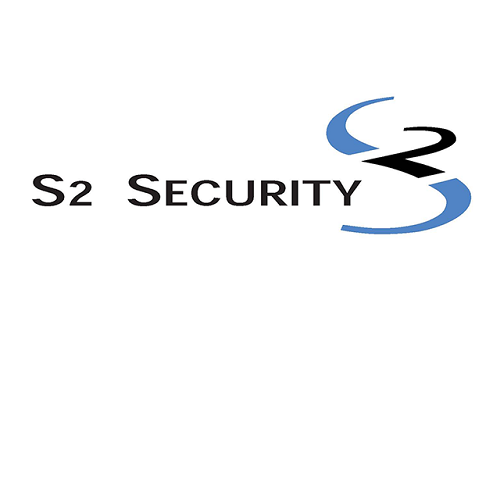 Release enhancements include third-party video management system integration, audio support and advanced Internet widgets

S2 Security has introduced S2 Magic Monitor Version 4. S2 Magic Monitor provides a unified security management user experience for access control, video surveillance, forensics, digital signage and live Internet feeds. Version 4 introduces new features that benefit security operations as well as employees and visitors, including third-party video management system support, audio support and advanced Internet widgets.
Video management system support is now available for Milestone and exacqVision in addition to S2 NetVR Series products. Version 4 also includes audio support for  cameras, video clips and online digital content. Realtime media from Twitter and Everbridge and enhanced weather radar maps bring tailored situational awareness into a variety of environments, from security operations centers to public areas. Upon registration of the product, Version 4 enables integrators to monitor system health and control licensing and software updates online.
"Version 4 delivers a truly unified security management and situational awareness user experience," said John L. Moss, CEO, S2 Security. "We also now make it possible to perform updates remotely, which provides a cost advantage for integrators and a service advantage for end users."
Version 4 also introduces a Professional license option. S2 Magic Monitor Professional supports an unlimited number of S2 NetVR cameras as well as advanced weather and traffic widgets. All S2 Magic Monitor appliances now include Professional licenses. The Standard license is software only, supports up to 128 cameras and is available at no charge. Standard licenses can be easily upgraded at any time.
S2 Magic Monitor Version 4 is now generally available for S2 Security Certified Integrators to download on S2 Support Central. For more information on S2 products, visit www.s2sys.com.
About S2 Security
S2 Security Corporation is the leader in IP-based access control, video management and mobile security management systems. S2 products – including S2 NetBox Series, S2 NetVR Series, S2 Magic Monitor, S2 Global and S2 Mobile Security Officer – offer cost-effective security for applications of any size, from small offices to scaled, multi-site global enterprises. The advanced, open platform used by S2 Security, coupled with innovative application software, give S2 products a superior total cost of ownership (TCO) throughout the product life cycle. S2 Security systems support access control, video surveillance, alarm monitoring, temperature monitoring and intercom. For more information, visit www.s2sys.com.