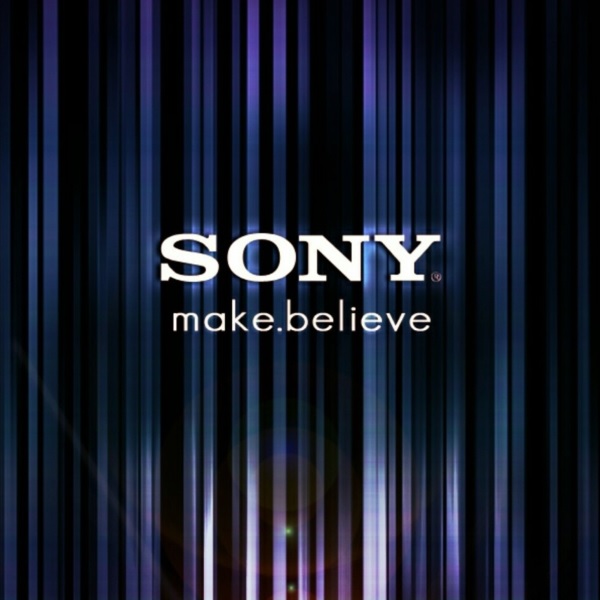 Sony has announced the release of eight new Full-HD video security cameras into its latest line-up, the sixth generation (G6) network cameras.
Using advanced imaging technology, Sony's G6 cameras offer security professionals clear detail and higher visibility with excellent low-light sensitivity, ideal for a wide range of demanding applications, including city, transport and commercial surveillance.
Further displaying Sony´s heritage in core technologies, the latest G6 cameras offer the following benefits:
Improved visibility: Approx. X2 (*1) Minimum illumination
– Provide high visibility even in low-light conditions with Exmor R CMOS image sensor and XDNR
– Maintain color integrity of images even in low-light conditions, providing operators with ease of identification
(*1) 0.1 lux  0.05 lux (@50 IRE) (vs VB/VM/EB/EM63x series)
Ease of additional installation:
The same Ul, usability and form factor as current V/E Series (VB/VM/EB/EM63x)
Expansion of usability: SD card and Audio interfaces (added for E-Series)
– Video or audio data can be recorded based on alarm detection
– Redundancy offers high availability even when operating on poor quality networks
Wider cover range: Approx. X 1.6 (*2) longer IR working distance by IR improvement (for V Series IR models)
Built in IR illuminators to assist capturing objects in the dark
Using Advanced IR technology to provide high-quality IR images without overexposure
Security professionals can now capture objects in the dark from a distance of up to 100m (measured at 50 IRE) with the V-series and up to 60m (measured at 30 IRE) with the E-series network cameras.
"High-quality imagery is at the heart of our business, which is why we continue to invest in new technologies to bring our customers the best possible images they're trying to capture," said Steve Charles, Sales and Marketing Manager ANZ, Sony Video Security Solutions. "Investing in these technologies is all about meeting the changing needs of our customers, which is why these new solutions have been designed with features that help users improve accuracy and make quicker decisions, from improved visibility in low light to increased range."
Sony's latest G6 cameras are planned to be available in Asia Pacific from March 2017 onwards.
About Sony: With a diverse portfolio of businesses across electronics, music, film, interactive games and telecommunications, Sony is uniquely positioned to be the world's largest technology and entertainment company. Sony Australia Limited and Sony New Zealand Limited are wholly owned subsidiaries of the Sony Corporation of Japan, a leading manufacturer of audio, video, communications and information technology products for the consumer and professional markets.