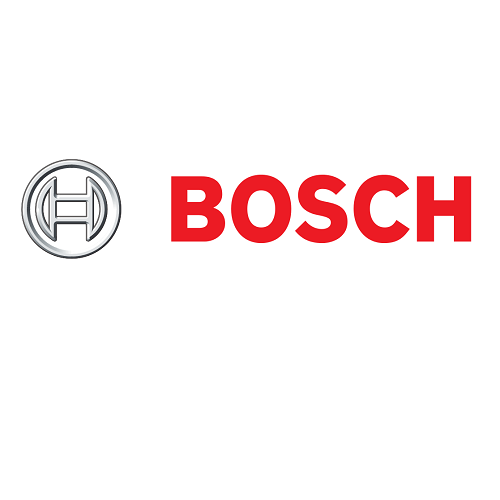 Expansion of product offering to provide a complete Bosch Security Solution for Connect Security customers
Already established in the New Zealand market as the Bosch distributor for Intrusion products, Connect Security now adds Video Systems to its portfolio, thereby providing a complete Bosch Security solution to their customer base.
Providing access to Bosch Video Systems products and support in more locations across New Zealand
Bosch is pleased to announce that effective immediately, Connect Security Products will be distributing the Bosch Video Systems suite of products in New Zealand. This complements their existing offering of the Bosch Intrusion portfolio, including the ever-popular Solution Series panels, and the newly released G Series. This extended partnership agreement strengthens the Bosch product offering from Connect Security and enables them to promote a complete Bosch Security Solution.
Connect Security Products is one of New Zealand's premium security providers with a commitment to providing product and service excellence. With national coverage and distribution centres in Auckland, Wellington, and Christchurch, Connect Security Products is well resourced and experienced in the security industry to provide expert support for the complete Bosch Security product range.
"We are pleased to bring the Bosch family of security products under the one banner again in New Zealand. We are confident that with our nationwide branch and technical network we will continue to offer our customers the necessary service and support, extending the gains we have made with the Bosch Intrusion product range into the Bosch CCTV product portfolio"
Jason Mackie – Chief Executive Officer – Connect Security Products
"Our relationship with Connect Security Products continues to strengthen and prosper. The distribution of the Bosch Video Systems portfolio completes the picture for Connect Security's customers, with products now available in even more locations across New Zealand"
Chris Dellenty – General Manager – Bosch Security Systems Pty Ltd.