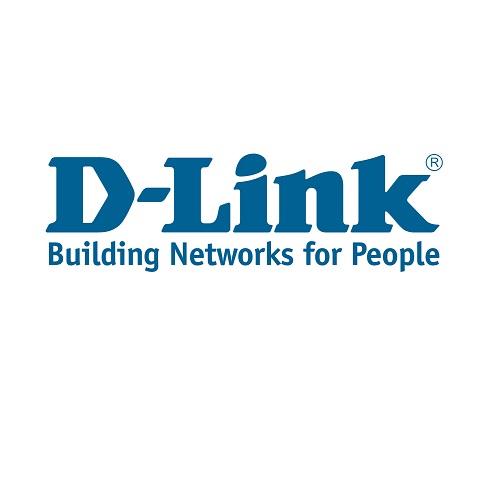 Provides reliable high-quality local and remote monitoring for IP-based surveillance systems

D-Link ANZ has launched its new DNR-2020-04P 16-Channel POE Network Video Recorder, a comprehensive standalone network video display, storage, and management solution providing reliable high-quality local and remote monitoring for IP-based surveillance systems.
The DNR-2020-04P enables simultaneous recording and remote access to recorded video as well as live viewing. Setting up the DNR-2020-04P is easy with automatic camera detection, a built-in Setup Wizard and both HDMI and VGA ports allowing users to connect to a TV or monitor directly, eliminating the need for a computer. The network video recorder supports up to 16 video cameras and offers four built-in ports with Power over Ethernet (PoE) functionality. The DNR-2020-04P can also integrate two SATA hard drives for up to 16TB of video footage storage.
One of the DNR-2020-04P's key features is versatile monitoring and users are provided with a variety of options for viewing and organising camera footage onscreen. Featuring live viewing of multiple channels, users can simply drag and drop selected cameras to the viewing area. You can also easily control pan/tilt/zoom (PTZ) functions from within the interface. A single camera may be viewed full-screen with two-way audio support and built-in Digital In/Digital Out (DI/DO) connectors allow optional triggers such as door and window sensors to enable straightforward event-based recording.
There's also extensive recording functionality via the DNR-2020-04P's clear interface allowing for simple configuration of many functions including compression, resolution, and framerate for all connected cameras. Once the cameras have been set up, recordings can be made continuously, or according to a user-defined schedule with E-map support further simplifying camera setup and management. The NVR also provides event recording based on specific triggers such as when motion is detected and notifications can be set so that an e-mail will be sent to alert the administrator whenever such an event occurs.
Secure access is also a big part of the DNR-2020-04P's make up and as such, administrators may filter external connections to the NVR by IP address, limiting access and thus increasing security. Administrators may also manage access privileges for users by specifying the cameras they may monitor. The NVR also includes the option to protect data using a RAID 1 configuration, which duplicates recorded data on to two separate hard drives. In the event of a primary HDD failure, data integrity is maintained on the secondary HDD. The recorded data can be backed up to external USB disks or additional storage locations such as FTP servers whenever required.
The NVR software bundled with the DNR-2020-04P consists of four main components including an NVR Search Utility, Playback Manager, Remote Backup, and Verification Tool. The NVR Search Utility lets the administrator easily find the DNR-2020-04P on a network while the Playback Manager includes a clean and simple web GUI that allows users to play, search, or export video. Completing the package are the Remote Backup tool and Verification Tool to help manage backups and ensure the authenticity of video recordings.
Finally the DNR-2020-04P also enables users to remotely view and manage the NVR from anywhere via a web browser. The Gigabit Ethernet Management port provides superior bandwidth for viewing 16 camera streams simultaneously, so critical moments can be monitored and captured at all times. Users can also remotely monitor their surveillance network in real-time through the JustConnect+ mobile app for smartphones or tablets as the app offers total peace-of-mind 24/7 for business owners to view live video or playback recorded footage, at anytime, when using a mobile device connected to the Internet.
The DNR-2020-04P is available now at www.dlink.com.au for an RRP of AUD$999.95 and at all good D-Link resellers and retailers across Australia.
About D-Link
Celebrating its 30th anniversary in 2016, D-Link is a global leader in connecting people, businesses and cities. We aim to connect more homes, small businesses, medium to large-sized enterprises, and service providers. D-Link implements and supports unified network solutions that integrate capabilities in switching, wireless, broadband, storage, IP surveillance, and cloud-based network management.  An award-winning designer, developer, and manufacturer, D-Link has grown from a group of seven friends since its founding in 1986 in Taiwan to more than 3,000 employees worldwide.
Connect with D-Link Australia
Visit D-Link Australia's website at www.dlink.com.au
Connect with D-Link on Facebook at www.facebook.com/DLinkAUNZ
On Twitter at www.twitter.com/DLinkAustralia
On YouTube – www.youtube.com/TheDAUSMarketing