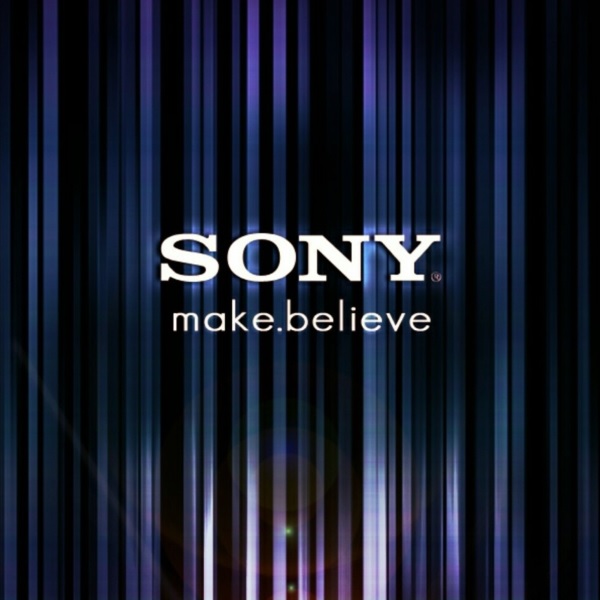 Sony and Alloys have joined forces in Video Security Solutions to further align and strengthen the ongoing partnership. Both parties have traditionally been strong in projection and display panels but with the announcement on the 27th of October, a new exciting chapter is underway in Surveillance Solutions.
Steve Charles, Sales and Marketing Manager ANZ for Sony Security Solutions, said: "The partnership is a natural extension as Alloys fits perfectly with the company's distribution strategy. They are committed to source products that provide the best market solutions."
Sony are looking to increase channel partners outside of their traditional markets and see Alloys non-traditional approach the perfect fit for moving forward. "With Alloys as our distributor, we increase our presence into the IT and project space. We believe Alloys experience and values will allow customers to receive the best support and access to Sony products." Steve added.
Alloys is delighted with the new partnership, Sony possess a wide ranging product offering which strengthens Alloys position in Surveillance distribution. Alloys CEO Paul Harman had this to say, "Alloys have a great working relationship with Sony, it was only natural that we would widen the Sony product categories Alloys can offer their partners. Sony is a strong Tier 1 brand supplier and with such a vast range of cameras and VMS options Alloys is now a one stop shop for IP Surveillance."
For more information about Sony Video Security Solutions or to find out how you can turn IP Surveillance into a profitable growth category for your business please call Alloys on 1300 368 348.
About Alloys
With over 30 years experience in value-added IT distribution, Alloys improve the capabilities and opportunities of SME technology resellers by providing them a range of non-traditional services. Alloys offers Distribution Centres and Product Demonstration showrooms in Melbourne, Sydney, Brisbane and Adelaide. Their non-traditional approach delivers partners profitable product solutions, new growth categories and flexible to deliver improved cash flow, the cornerstone for any business.
For further information, visit https://www.alloys.com.au/
About Sony
Sony produces a line-up of video security technologies that sets industry standards for image quality and performance. All products are based on Sony's advanced image sensors, which provide greater resolution at higher speeds than any other imaging technology. For more information on Sony Video Security Solutions' award-winning products visit pro.sony.com.au/security.
With a diverse portfolio of businesses across electronics, music, film, interactive games and telecommunications, Sony is uniquely positioned to be the world's largest technology and entertainment company. Sony Australia Limited is a wholly owned subsidiary of the Sony Corporation of Japan, and a leading manufacturer of audio, video, communications and information technology products for the consumer and professional markets.