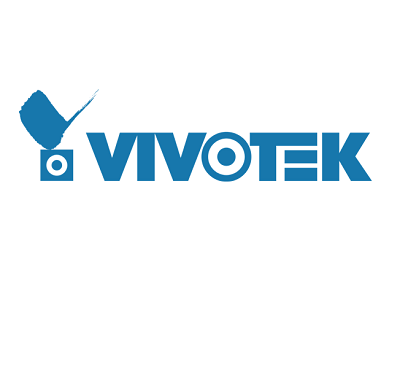 VIVOTEK has announced a technological partnership with NETAVIS Software, a pioneer in server-based IP video surveillance and integrated video analytics. This partnership empowers retail owners and operators to experience the high accuracy of VIVOTEK's 3D people counting solution combined with NETAVIS Video Platform for Security and Business.
Well known as a pioneer, NETAVIS Software offers server-based IP video surveillance and integrated video analytics, and brings to the partnership a proven track record of over 10,000 installations and more than 100,000 sold licenses, with project sizes ranging from 1 to 15,000 cameras. Specially designed to visualize and contextualize business relevant information from video surveillance, video-analytics and other data sources, NETAVIS Software also launched sMart Data Warehouse to stay ahead of competition. Now, the counting data from VIVOTEK's 3D people counting solution, SC8131 can be contextualized and visualized in sMart Data Warehouse, and users can easily compare data across timeframe as well as location.
"Integrating the 3D people counting camera of VIVOTEK, we provide retail owners with a professional and flexible retail solution, while offering a high return on investment through our sMart Data Warehouse. In our vast experience, we learned how to provide retail owners with vital business insight to improve target marketing, staff management efficiency, and store layout optimizations. We will launch sMart Data Warehouse at Security Essen in Germany, business owners and channel partners are welcome to experience this innovation at booth no. D30." said Wolfgang Baumgartner, CEO, NETAVIS Software GmbH.
"Demand for retail business intelligence is growing, and we are proud to partner with NETAVIS Software. This partnership combines NETAVIS Software's expertise in video analytics with VIVOTEK's 3D people counting solution, SC8131 which provides up to 98% counting accuracy. Together, this partnership will bring greater business intelligence to retail owner and operators around the globe" said William Ku, Vice president, Brand Business Division, VIVOTEK Inc. "VIVOTEK's 3D people counting solution, SC8131 now is implemented in Asian and Latin American shopping centers. We look forward to exploring the great potential of the European market through this partnership."
For more information about VIVOTEK and its comprehensive product lines, please visit www.vivotek.com.