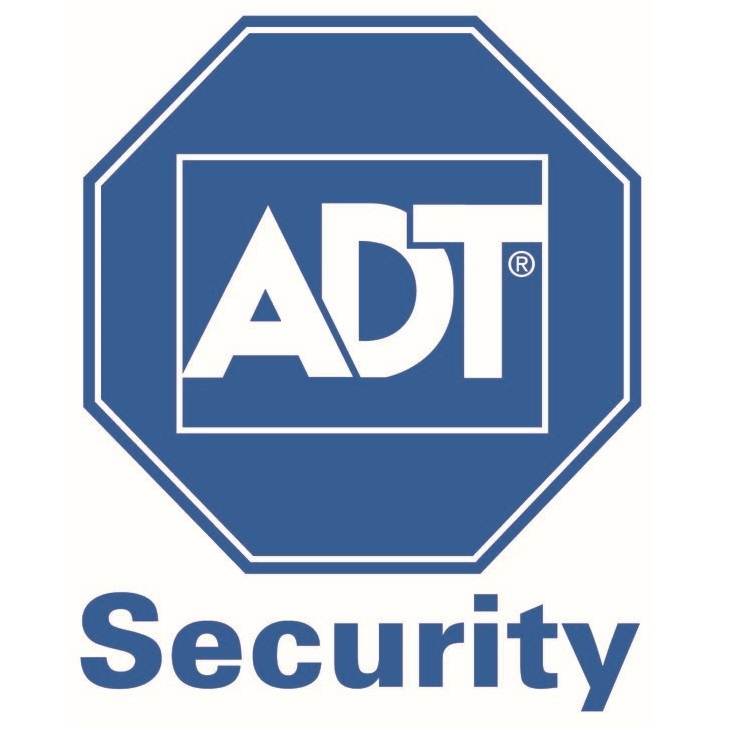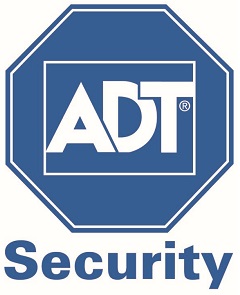 In today's fast moving world, many businesses struggle to keep pace with evolving technology. When it comes to security, investing in upgrades should be considered a priority.   CCTV technology has shifted from analogue based systems to new internet protocol (IP) based systems.  For those businesses that have yet to make the change, it is worth considering the benefits that IP cameras can have for their business.
IP camera technology utilises an IP network to transport video images from the camera to a head end. This head end ranges from a "plug and play" type box to a full blown server.  An IP camera system will provide many benefits but image quality is most significant as IP camera resolution is at least three times higher than analogue.  This significant increase in image resolution is behind many advanced CCTV capabilities that are available today and used for purposes beyond traditional security surveillance.  For businesses that are still using an old analogue system, the transition doesn't have to be expensive.
In addition to better image quality, using an IP CCTV system also reduces the need for stand-alone DVR recorders.  IP systems use a single Network Video Recorder (NVR) which can be housed on any network and can monitor multiple locations.  Existing analogue cameras can simply plug into the IP network using IP transition encoders.
The benefits of IP camera systems:
Clear, high resolution image quality
High level integration with other critical systems, e.g. fire alarms, access control, lifts, building management systems, etc
Can integrate with video analytics to detect and analyse movement, traffic flows, abandoned objects, etc
According to Mark Shaw, Managing Director, ADT Security, "Having access to IP digital cameras with improved image quality and camera range, can have wide reaching benefits for businesses.  In addition to enhancing security and surveillance, centrally monitored IP surveillance systems can be used to monitor lone and remote workers, incorporate facial recognition capabilities for access control in high security locations, and can even be used to track footfall and people movement in retail and crowd controlled environments.  The use of CCTV today can genuinely transform many different types of business and service environments beyond traditional surveillance."
Embedded analytics can be integrated with IP camera systems to help retailers better handle queues and manage staff registers. Other tools that integrate into IP systems include heat mapping which can provide valuable information about the popularity of in-store promotions and sales displays.
When looking to upgrade security systems, it's important to consult with a licensed security professional that has extensive experience in commercial IP CCTV systems.  ADT Security professionals are licensed security experts who are able to provide an independent assessment and design a tailored solution to suit any business requirement.
To learn more about the benefits of transitioning to IP CCTV, call ADT Security on 131-238 or visit the ADT Security website www.adtsecurity.com.au.