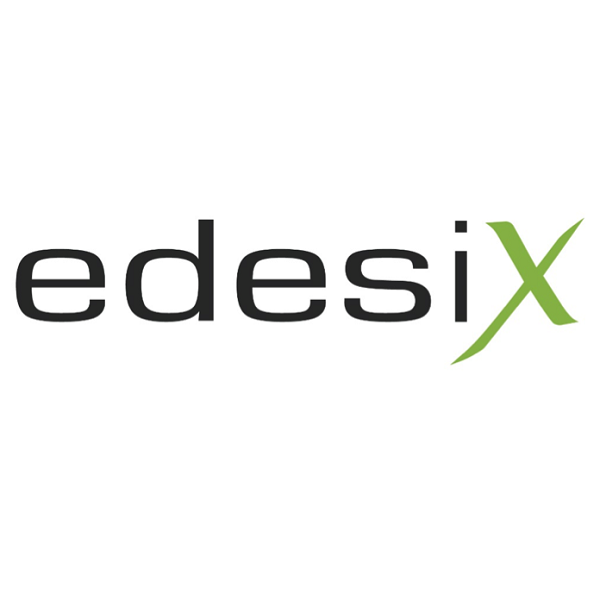 Edesix is targeting expansion in the Asian Pacific market.
To facilitate this expansion, the UK-based security expert has appointment Gavin Broderick as its new Asian Pacific Regional Sales Manager.
Broderick, who is based in Queensland, Australia, has substantial expertise in the security sales market, having previously held senior roles at some of the world's largest security companies. Broderick has extensive experience in CCTV and Access Control markets, and will now be looking to grow the international footprint of Edesix.
He explains: "I'm pleased to be joining Edesix at this very exciting time. The Asia Pacific region is rapidly becoming a leader in the deployment of advanced security systems, and I believe that Edesix has the right products to penetrate this market."
Richie McBride, CEO of Edesix, adds: "We are delighted to welcome Gavin to Edesix, and look forward to him further developing the Asian Pacific market for us. We see this as another key appointment in the development of our international sales team as we get ready to increase our share of the global security market."
Headquartered in Edinburgh, UK and established in 2002, Edesix manufactures BWC's for those in public facing roles, helping to improve safety, while producing compelling legal evidence when needed. Edesix currently supplies key markets across the globe, including the UK, Europe, USA, Canada, South America, China, the Middle East and Australasia.  All hardware and software is designed, developed and manufactured in the UK.
For more information, please visit www.edesix.com.