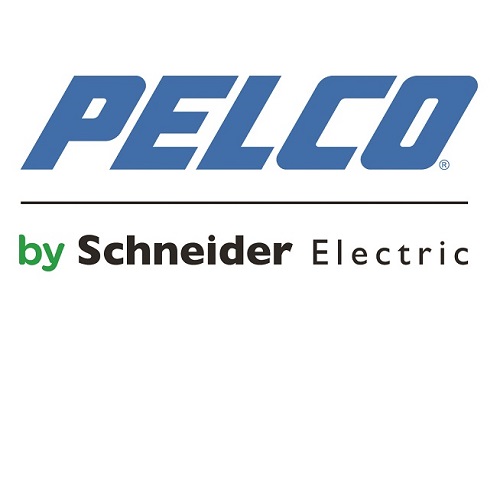 Integration provides intelligent analytics functionality, data accuracy for end users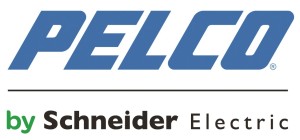 Pelco by Schneider Electric has announced that its VideoXpert™ video management platform is now integrated with PlateSmart's ARES license plate recognition (LPR) system. The integration provides joint customers with an advanced, accurate and efficient suite of intelligent video analytics tools that compliment the rich video management functions delivered by Pelco VideoXpert.
Integration with third-party technologies, such as PlateSmart, is part of the Pelco's committment to developing customized solutions for end customers. As users capture growing amounts of video data, it is critical to deploy intelligent tools that enable video surveillance data to be immediately digestible to ensuresafety and security, and optimizing business efficiency.
The combination of Pelco's scalable and customizable VideoXpert VMS and the automated number plate recognition (ANPR) of PlateSmart's ARES solution delivers end users with the ability to recognize key data points for identification and investigations accuracy.
"To be the best, you have to work with the best, and Pelco is absolutely at the top of its game in the video surveillance marketplace," said John Chigos, CEO, PlateSmart. "With all of the changes currently underway in the VMS market, we knew the time was right to closely partner with Pelco. ARES delivers a robust LPR-based video analytics to VideoXpert users, along with data integrity protection that enables users to ensure the availability of captured data."
More specifically, the Pelco and PlateSmart interface correlates data from license plate information and video surveillance systems and displays critical information and live video through a single, easy-to-deploy user interface. The integration enables three plug-in capabilities, including:
LPR Overlay, which facilitates accurate and real-time monitoring of license plates by overlaying a camera-view window with a dynamic list of license plates captured by the system. This allows users to quickly and easily view critical license plate information – such as number and state.
Plate Viewer displays essential metadata, such as time capture with timestamp details, the name of the camera, where the license plate was read, and source and images of the license plate.
Alert Viewer, which enables expanded alert details and metadata, including identification of the standard operating procedure (SOP) that triggered the alert as well as the alert type, code, category and priority previously defined by the alert SOP.
"Pelco is focused on developing strategic relationships with innovative technology providers to increase customer efficiencies and capabilities," said Jonathan Lewit, Director of Application Business, Pelco by Schneider Electric. "The integration of PlateSmart's LPR technology and Pelco's VideoXpert VMS delivers new levels of intelligence to joint customers who are looking for ways to incorporate advanced levels of situational awareness with incoming video data,"
PlateSmart plugins for VideoXpert are available for download by Pelco customers on the Partner First website as part of the Pelco Partner First program. Visit partnerfirst.pelco.com for more information.
About Pelco by Schneider Electric:
Pelco by Schneider Electric is a world leader in the design, development and manufacture of IP-based video security systems, software and services ideal for any industry. With a long and prestigious history of offering high-quality products and exceptional customer service, Pelco has become a most sought-after supplier in the surveillance industry. The Pelco brand of products includes a wide range of IP-based cameras, discreet camera domes and enclosures, video management systems, thermal imaging products, extreme environment systems and much more – all in the never-ending pursuit of achieving the highest level of customer satisfaction possible. For more information, visit www.pelco.com.
About PlateSmart:
PlateSmart has positioned itself as the worldwide brand leader of LPR Analytic Solutions by providing its software-only license plate recognition (LPR) solutions for mobile and fixed security applications. PlateSmart partners with the world's largest camera and hardware manufacturers and system integrators to offer a full suite of software-based solutions. For more information, visit www.platesmart.com.