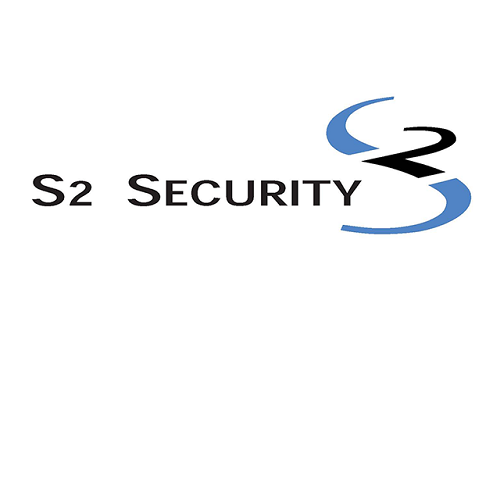 Latest model of two‐reader panel provides additional functionality and processing power

S2 Security has introduced S2 MicroNode Plus, the company's latest two-reader panel for S2 NetBox series web‐based access control and event monitoring systems. New product features include a Power over Ethernet Plus (PoE+) power option, storage for up to 150,000 cardholder credentials, and faster processing.
"S2 Security routinely updates its hardware products to reflect compelling new technology," said John L. Moss, CEO, S2 Security. "S2 MicroNode Plus, with its more powerful processor, expanded credential memory, and increased PoE capacity is an excellent example of this."
S2 MicroNode Plus supports up to two portals, four relay outputs with wet/dry selection, four inputs with programmable levels of supervision, and one temperature input. In addition, the appliance includes a 12VDC auxiliary output for powering devices such as a PIR Request to Exit input or an alarm sounder. Access control and events from connected devices are aggregated to the S2 NetBox web interface for centralized system management.
S2 MicroNode Plus is also an ideal retrofit solution. The seamless upgrade from legacy two‐reader panels can be made without replacing readers, inputs or lock outputs. For more information, visit www.s2sys.com.
About S2 Security
S2 Security Corporation is the leader in IP‐based access control, video management and mobile security management systems. S2 products – including S2 NetBox Series, S2 NetVR Series, S2 Global and S2 Mobile Security Officer – offer cost‐effective security for applications of any size, from small offices to scaled, multi‐site global enterprises. The advanced, open platform used by S2 Security, coupled with innovative application software, give S2 products a superior total cost of ownership (TCO) throughout the product life cycle. S2 Security systems support access control, alarm monitoring, temperature monitoring, video surveillance and intercom. For more information, visit www.s2sys.com.