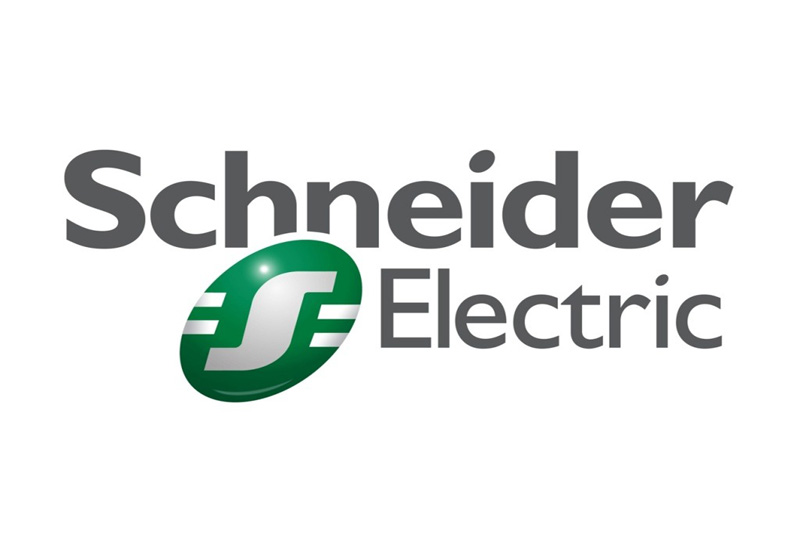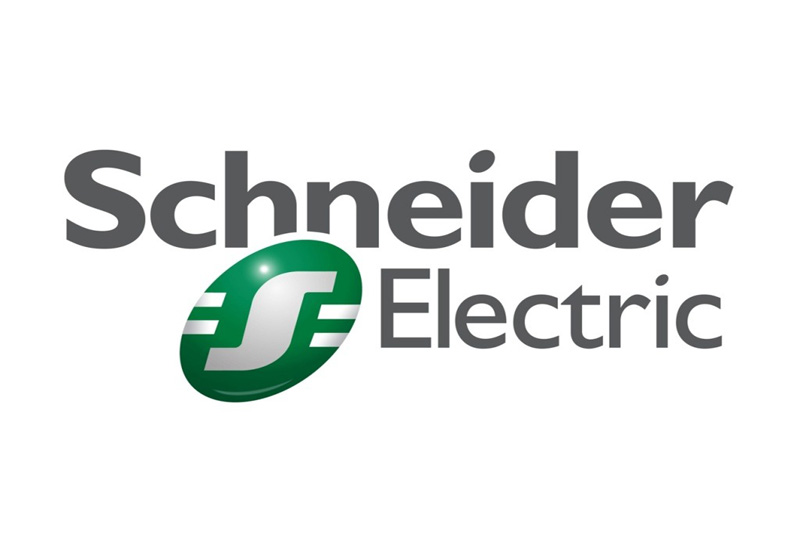 Pelco by Schneider Electric, a fully owned subsidiary of Schneider Electric, announced the appointment of Sharad Shekhar as Chief Executive Officer. Based at Pelco Headquarters in Clovis, California, Shekhar is responsible for the entire global video business.
"Sharad brings more than a decade of global business and technical knowledge to the organization," explains Laurent Bataille, Executive Vice President, EcoBuilding Division – Schneider Electric. "He has a proven track record of increasing revenue growth and an absolute adaptability to thrive in highly competitive markets. He will lead our Pelco video business at a time where we are bringing to market very exciting products, including our Optera multi-sensor cameras and VideoXpert, our brand-new video management platform."
Having had extensive general management experience with his prior positions at Cummins, where he spent 15 years, Shekhar most recently was in charge of the $1.7B North American Exhaust Aftertreatment Business. Prior to this, Shekhar was the General Manager for Cummins' Global Light Commercial Vehicle Business based in China that he helped start and grow to $650M/year in five years. As part of this effort he played a leadership role in the negotiation and establishment of one of Asia's largest Joint Venture Engine plants in Beijing and was involved in establishing export operations out of China to serve the sale of products to over 21 OEMs in 35 countries.
Prior to this role, Shekhar held a variety of responsibilities across different functions, including Strategy, Business Development, Sales, Finance and Operations. Shekhar worked for Tata Steel at an earlier stage of his career.
Sharad Shekhar holds a Mechanical Engineering degree from the Manipal Institute of Technology in Manipal, India, and an MBA from Indiana University's Kelley School of Business in Bloomington, Indiana, USA.
"I am extremely delighted and honored to be a part of Pelco and Schneider Electric," Shekhar says. "In the coming year at Pelco, we will focus on delivering our new product initiatives flawlessly and rolling out a more focused/innovative product and market strategy for future growth. With Pelco's brand and capabilities, and with Schneider's backing, we are very well positioned to execute on these fronts."