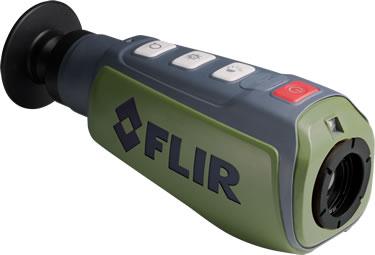 Released at the recent SHOT Show, held in Las Vegas, FLIR SCOUT II Hand held Monoculars are now available in Australia.
FLIR's Australian Distributor, Night Vision Australia Pty Ltd (based in Sydneys' CBD), carry a wide range of FLIR products as well as premium Night Vision equipment.
Night Vision Australia General Manager, John Overs, outlined the upgraded features of both SCOUT II units. Mr. Overs stated the primary feature change was that both units now offer a comprehensive 640x480px LCD Display Screen as a standard feature whilst the Scout II 320 has a video out capability, as well as an increased microbolometer resolution of 336x256px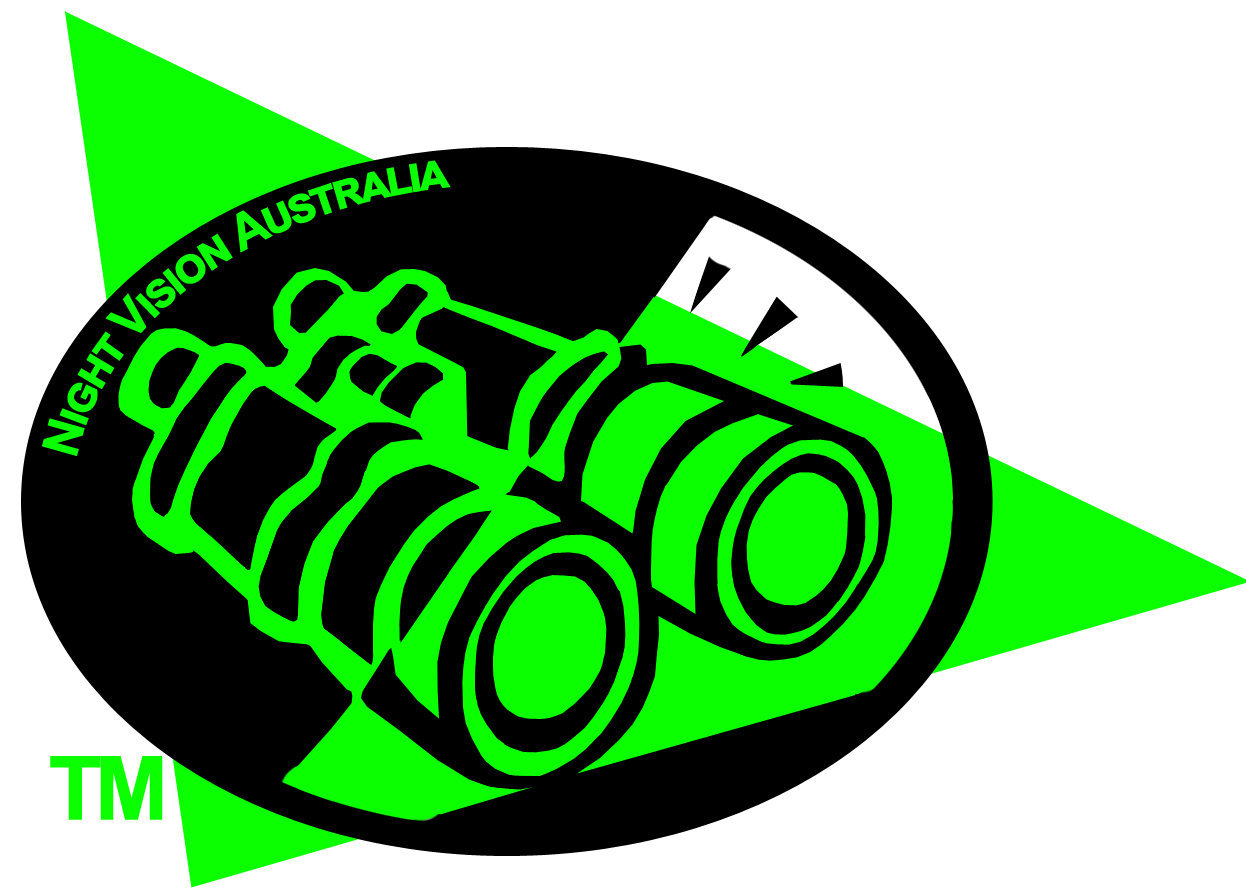 "SCOUT II continues the FLIR tradition of producing a rugged and reliable design which incorporates both the 1 metre 'drop' and 30 minute 'immersion' standard ratings across all models" said Mr. Overs.
FLIR SCOUT II
FLIR released two new Models at the SHOT Show, the SCOUT II 240 and SCOUT II 320
The entry level SCOUT II 240 provides the user with a handy 350 metre detection range as well as three choices of palette (White Hot; Black Hot; InstAlert Red). Weighing just 340g this unit is the perfect pocket Thermal Monocular
The SCOUT II 320 offers the user an incredible 550 metre detection range and a 2x zoom feature, useful for long distance detection of animals or intruders alike.
FLIR | The World's Sixth Sense™
For more information on Night Vision Australia and their products click here
Night Vision Australia Pty Ltd
Suite 103
127 York Street
Sydney NSW 2000
Phone: (02) 9283 4375
FLIR Scout II Technical Specifications:
| | | |
| --- | --- | --- |
| System | SCOUT II 240 | SCOUT II 320 |
| Detector Type | 240 × 180 VOx | 336 × 256 VOx |
| Microbolometer | Microbolometer | Microbolometer |
| Focal Length | 13mm | 19mm |
| Field of View (H × W) | 24° × 18° | |
| Waveband | 7.5-13.5um | |
| Freeze Frame | Yes | No |
| Digital E-Zoom | No | 2x |
| Start-up from Stand-by | Less than 5 seconds | |
| Focus | Automatic | |
| Diopter Adjustment | | |
| USB Port | Software updates/ Battery Charging | |
| Task Light | LED | |
| | | |
| Image Presentation | | |
| Built-In Viewfinder Display | Color VGA LCD Display | |
| Polarity/Detection Palettes | White Hot, Black Hot, InstAlert Red | |
| Video Output | NTSC Video, 9 Hz Refresh Rate | |
| | | |
| Physical | | |
| Weight (with battery) | 340 grams | |
| Size (L × W × H) | 172 x 59 x 62 mm | |
| Fixed Use | Standard Tripod Mount | |
| Standard Warranty | 2 Years | |
| | | |
| Power | | |
| Battery Type | Internal Camera Battery/Li-Ion | |
| Battery Recharging | USB Cable for Internal Battery Charging | |
| Battery Life (Operating) | 5 hours | |
| | | |
| Environmental | | |
| Rating | IP-67 | |
| Operating Temperature | Minus 20 degrees celcius to 50 degrees celcius | |
| Camera Package Includes: | Handheld Thermal Night Vision Camera, Writ Strap, USB Cable, Product CD, Optionally Available: Charging Cradle, Soft Carrying Pouch | |
| | | |
| Range Performance | | |
| Detect Man-Sized Target | | |
| (1.8 m × 0.5 m) | 350m | Approx 550m |
| Detect Small Vessel | | |
| (4.0 m × 1.5 m) | 900m | Approx 1.23km |