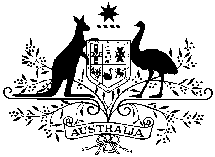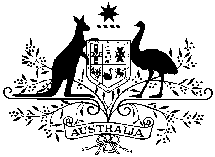 Mr Matthew Anderson PSM has been appointed as Australia's Ambassador to Afghanistan.
Australia and Afghanistan enjoy a close partnership, based on our shared agenda to improve the lives of the Afghan people. Australia has provided over $1 billion in development assistance to Afghanistan since 2001. We continue to work with the Afghan Government, particularly in the areas of economic growth, empowering women and girls and humanitarian assistance. Australian defence force personnel continue to be part of the mission to train, advise and assist the Afghan National Security Forces.
Our relations are enhanced by the growing people-to-people links between our countries, evidenced through academic exchanges, sporting ties, the Australian Afghan Business Council and the work of Australians of Afghan origin enriching Australian culture and contributing to Afghanistan's development.
Mr Anderson is a senior career officer in the Department of Foreign Affairs and Trade and most recently served as Head of the MH17 Taskforce. Prior to that, Mr Anderson was Assistant Secretary of the Pacific Regional and New Zealand Branch.
Overseas, Mr Anderson has served as High Commissioner to Solomon Islands, High Commissioner to Samoa and as Counsellor in Papua New Guinea, with an earlier posting in Cape Town. He was the Chief Negotiator of the Peace Monitoring Group in Bougainville and was also a member of the Joint International Observer Group in Cambodia. In 2011, he was awarded the Public Service Medal for leading the Australian Government's response to the September 2009 tsunami in Samoa.
Mr Anderson is a graduate from the Royal Military College, Duntroon and holds a Masters Degree from Monash University, an Arts Degree from Deakin University and is married with three children.
Mr Anderson is expected to take up his appointment in January 2015. I thank outgoing Ambassador Jon Philp for his work in strengthening Australia's relations with Afghanistan since 2012.