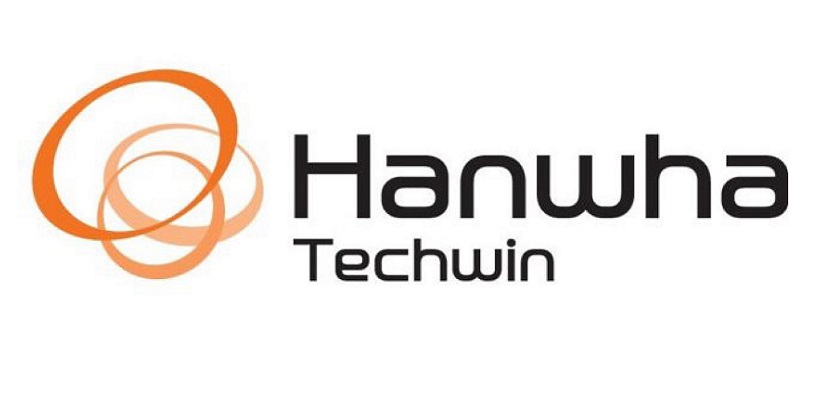 As various crimes and safety accidents increase to an unprecedented level in subways, including terrorist threats, there is an urgent need for security solutions that can provide agile response.
Hanwha Techwin provides video security solutions fit for every environment—including station platforms and train interior—via high-performance mobile solutions.
Metro systems are now essential for city living, used by millions upon millions worldwide. However, with its huge popularity comes all kinds of crime and safety-related incidents including the issues created by the rising threat of terrorism and pickpocketing. For such reasons, trains require high-end video security solutions that mitigate these threats by enabling swift responses to incidents and accidents.
Some areas are particularly vulnerable to poor monitoring with weak lighting at stations and platforms; and providing clear and stable monitoring inside train cars during the more turbulent stretches of rail is a difficult task. Thus, there is an increasing need for subway video security solutions for subways that allow precise monitoring even in unstable environments.
Hanwha Techwin is a global security company possessing and developing optimal video security product lineups for every environment, utilizing its high-performance mobile solutions.
For monitoring stations and ticket gates,high resolution cameras that can monitor wide areas at once in high resolution are efficient. XNF-8010RV, the 6-megapixelhigh resolution camera, is a fisheye camera that enables 360-degree full-range monitoring, eliminating any blind spots and providing the performance of four CCTV cameras with just one device. Its built-in microphone combined with audio analytics allow thorough detection and analysis of even the most far-off sounds. It can be installed in various environments—such as indoors or outdoors, on ceilings or walls, etc.
At platforms where people wait for trains, prompt responses to potential accidents are essential. The 2megapixel high resolution camera, XNV-6080R, provides a hallway view feature, efficient for viewing long and narrow platform areas. In the event of an accident such as an individual falling onto the subway tracks, its intelligent audio and video analytics quickly detect and inform the control center for swift response. Furthermore, its IR LED feature enables monitoring even during electrical blackouts or in dark environments.
When installing CCTV cameras inside trains, providing high resolution, stable footage through image stabilizing technologies is a top priority. XNV-6022RM, the 2megapixel mobile camera, is suitable for monitoring the inside of trains, as it not only provides WDR (150dB), image stabilization and a hallway view-function, but also deploys the M12 connector. It efficiently monitors the long and narrow interior of the train, providing crystal-clear videos even in the face of a jolting carriage car or in backlit areas.
In addition, once the 16CH mobile NVR, TRM-1610M,' is installed inside the vehicle, it can store HD videos of up to 4TB, and the data is preserved for an extensive period of time, which can be used as forensic evidence in case of any future incidents. Features that support GPS data recording, Google Map connectivity, and etc. are also fantastic features since they enable effective monitoring by locating the moving trains in real time.
A source at Hanwha Techwin said, "Hanwha Techwin's video security solutions allow real-time, high resolution monitoring for not just stations but also inside of turbulent moving train, helping to enable quick responses to various on-site issues that may occur," adding, "We will strive to provide the best performance possible for the safety of passengers and protection of station facilities."
About Hanwha Techwin
Hanwha Techwin (formerly Samsung Techwin), having a base for R&D center and production in South Korea, offers reliable video surveillance solutions to meet the current and future needs of security professionals. Based on optical and image processing technologies accumulated over 30 years, we have solidified our leadership position in security solutions by developing and manufacturing cutting-edge security systems. With our leading brand Wisenet, Hanwha Techwin will continuously strengthen its development and marketing investments in the security business for future growth. www.hanwha-security.com